Rev Up Your Savings | Top Car Rental Tips!
Renting a car can be a great way to explore a new destination or have the freedom to move around on your own terms. However, the costs associated with car rental can quickly add up if you're not careful. In this article, we'll give you the top tips for maximizing your savings on car rental.
From choosing the right vehicle to avoiding hidden fees, we've got you covered. So buckle up and let's hit the road to savings!
Understanding the Basics | The Foundation of Car Rental Savings
Before we dive into the more complex tips, it's important to understand the basics of car rental. Rental car companies use a variety of terminologies, and it can be confusing if you're not familiar with them. Here are some of the most common terms you'll come across:
Rental rate: The cost to rent the car per day.
Additional driver fee: The fee charged for adding an extra driver to the rental contract.
Collision Damage Waiver (CDW): Insurance that covers the rental car in case of damage or theft. It can be costly, but declining it can leave you liable for the full cost of the car in case of an accident.
Pick-up and drop-off fees: The extra charges for picking up or dropping off the car at a location other than the rental company's office.
Taxes and surcharges: Government taxes or fees that can increase the cost of the rental.
Once you understand the basics, you can start to look for ways to save. For example, rental car companies often have different vehicle classes with varying rental rates. Choosing a smaller, more fuel-efficient car can save you money on both the rental rate and fuel costs.
| Vehicle Class | Daily Rental Rate (USD) | Weekly Rental Rate (USD) | Monthly Rental Rate (USD) |
| --- | --- | --- | --- |
| Economy | 25-35 | 150-200 | 600-800 |
| Compact | 30-40 | 180-250 | 700-1000 |
| Mid-Size | 35-50 | 220-300 | 800-1200 |
| Full-Size | 45-60 | 280-400 | 1000-1500 |
| SUV | 50-70 | 300-450 | 1200-1800 |
| Luxury | 100-400 | 600-2500 | 2000-8000 |
(Source: Car Rental Reviews)
Here are the The Top 10 Most Popular Car Rental Destinations 2023 in the US.
Choose Wisely | Selecting the Right Car for Your Needs
Choosing the right car can also lead to significant savings. If you're traveling alone or with just one other person, a compact car may be a better choice than a larger SUV. Not only will the rental rate be lower, but you'll also save on fuel costs.
If you're traveling with a group or need more space for luggage, consider renting a larger vehicle. However, be aware that rental rates can vary widely between vehicle classes. For example, a midsize SUV may cost significantly more than a full-size sedan.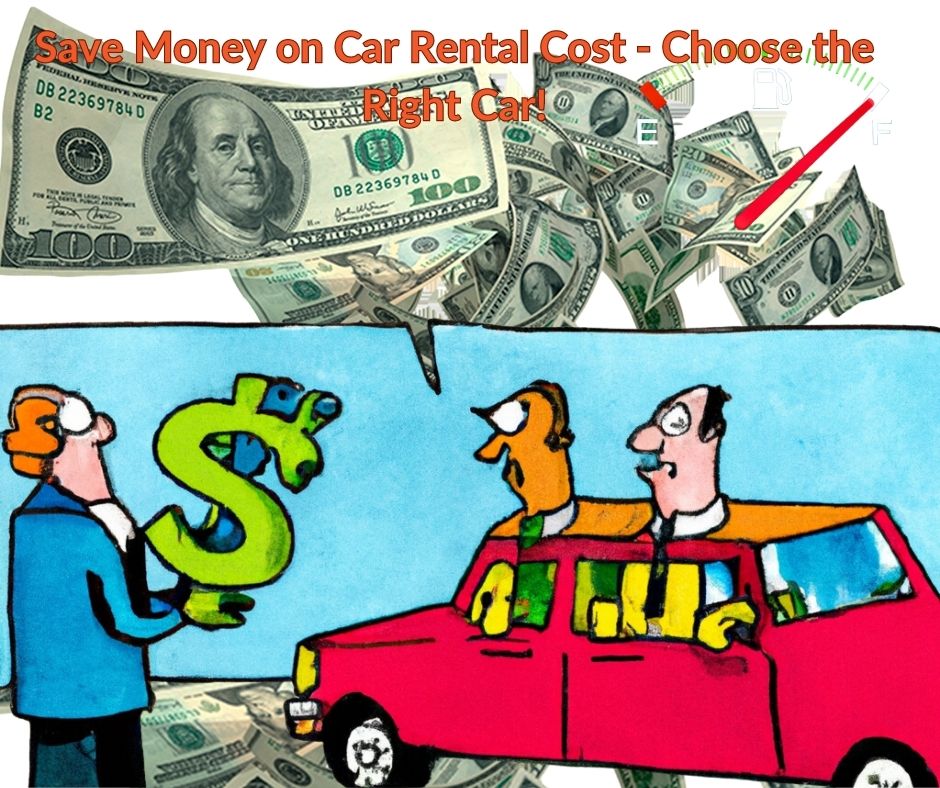 Learn how to choose the right rental car for your trip!
The Timing Game | Best Time to Book a Rental Car
Timing can also play a role in car rental savings. Booking well in advance can give you access to lower rental rates and better vehicle availability. Conversely, waiting until the last minute to book can lead to higher prices and limited vehicle options.
Peak holiday periods are also notorious for high rental rates. Avoiding these periods, if possible, can result in significant savings. Additionally, rental car companies often offer off-peak deals to incentivize rentals during slower periods.
| Booking Time | Rental Rate (Per Hour) |
| --- | --- |
| Peak Time (Friday & Saturday 6pm-12am) | $50 |
| Off-Peak Time (Monday-Thursday 6pm-12am, Friday & Saturday 12am-6pm, Sunday 12pm-12am) | $30 |
| Weekday Daytime (Monday-Friday 9am-5pm) | $20 |
| Weekend Daytime (Saturday & Sunday 9am-12pm) | $25 |
* Prices are an average and not up to date – Visit Car Rental Reviews for up to date information
Beyond the Airport | Renting at Non-Airport Locations
Renting a car from a location other than the airport can lead to substantial savings. Airports often have additional taxes and surcharges that can significantly increase the cost of the rental. Renting from a non-airport location can help you avoid these fees.
However, be aware that renting from a non-airport location may be less convenient. You may need to arrange transportation to the rental location, and the hours of operation may be more limited. Planning ahead can help you make the most of this cost-saving strategy.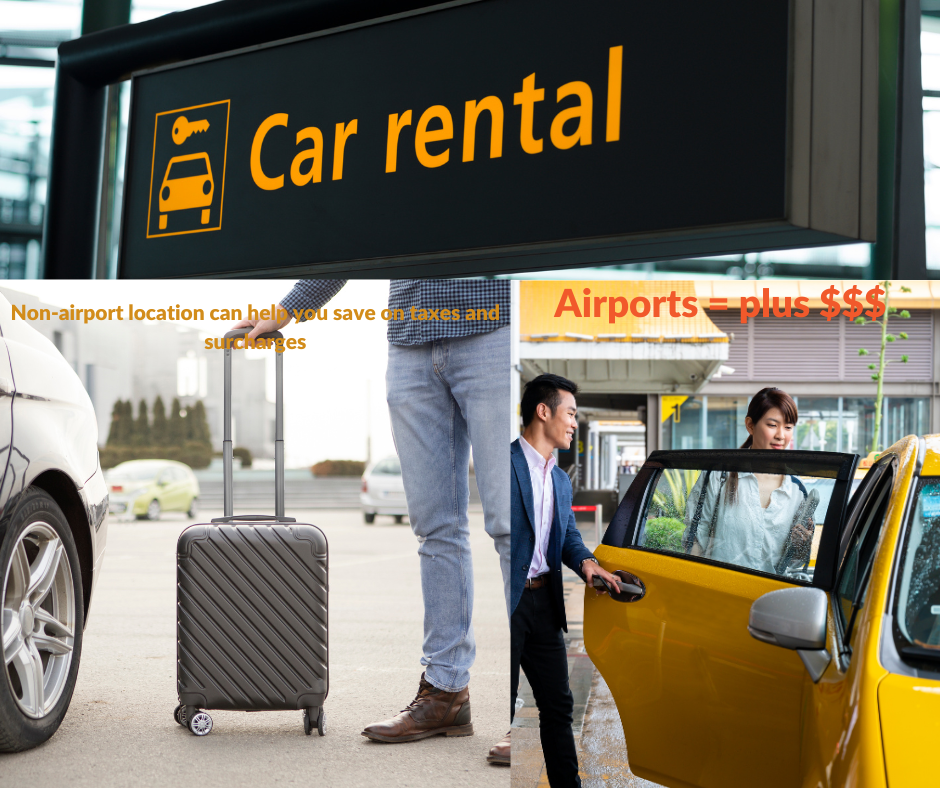 Renting from a non-airport location can help you save on taxes and surcharges.
Insurance Insight | Navigating Rental Car Insurance Options
Navigating rental car insurance can be confusing, but understanding your options can help you save money. Many rental car companies offer optional insurance coverage, such as the Collision Damage Waiver (CDW), that can significantly increase the cost of the rental.
However, you may already have insurance coverage through your personal car insurance or credit card benefits. Be sure to check your coverage before you decline the rental car company's insurance. It can save you hundreds of dollars in unnecessary costs.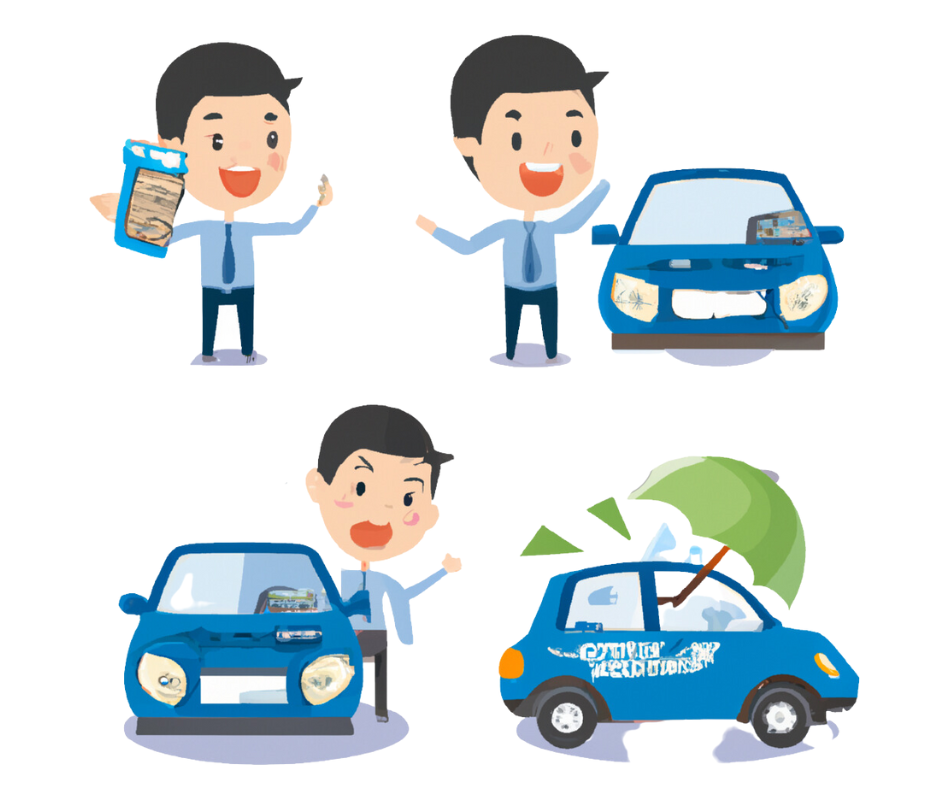 Understanding your insurance options can help you avoid costly add-ons.
Loyalty and Discount Programs | Making the Most Out of Your Frequent Renter Status
If you rent cars frequently, joining a loyalty program can help you save money. Many rental car companies offer frequent renter programs that give you access to perks like free rental days, priority service, and upgrades.
Additionally, organizations like AAA, AARP, or military service often offer discounted rates for rental cars. Taking advantage of these discounts and programs can help you save money on every rental.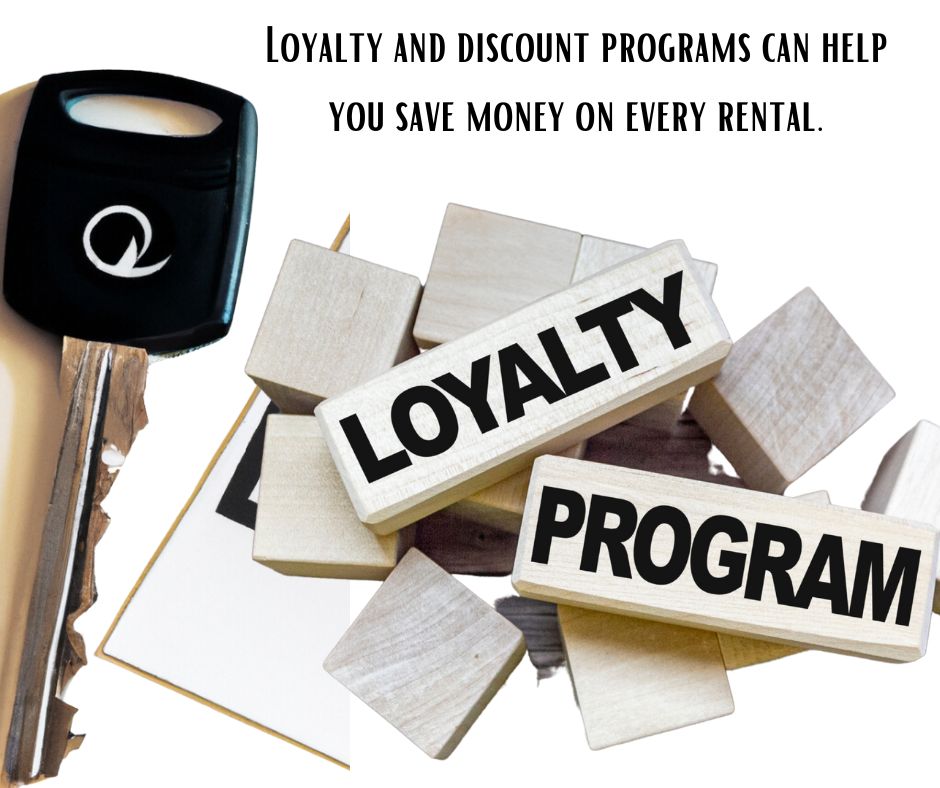 Additional Fee Savers | How to Avoid Hidden Costs
Hidden fees can quickly add up when renting a car, but there are ways to avoid them. For example, returning the car with a full tank of gas can help you avoid refueling charges. Bringing your own GPS or car seat can also help you avoid equipment rental fees.
Additional driver fees can be costly, so consider limiting the number of drivers on the rental contract. However, be sure to include any drivers who will be driving the car to avoid complications in case of an accident.
Boost Your Savings | Top Car Rental Tips!
Renting a car doesn't have to break the bank. By following these top tips for car rental savings, you can save money on your next rental. Remember to choose the right vehicle for your needs, book at the right time, and take advantage of loyalty and discount programs. And don't forget to read the fine print to avoid hidden fees. With these tips in mind, you'll be hitting the road to savings in no time.
For more information on car rental policies and fees, visit the Federal Trade Commission's guide to car rentals.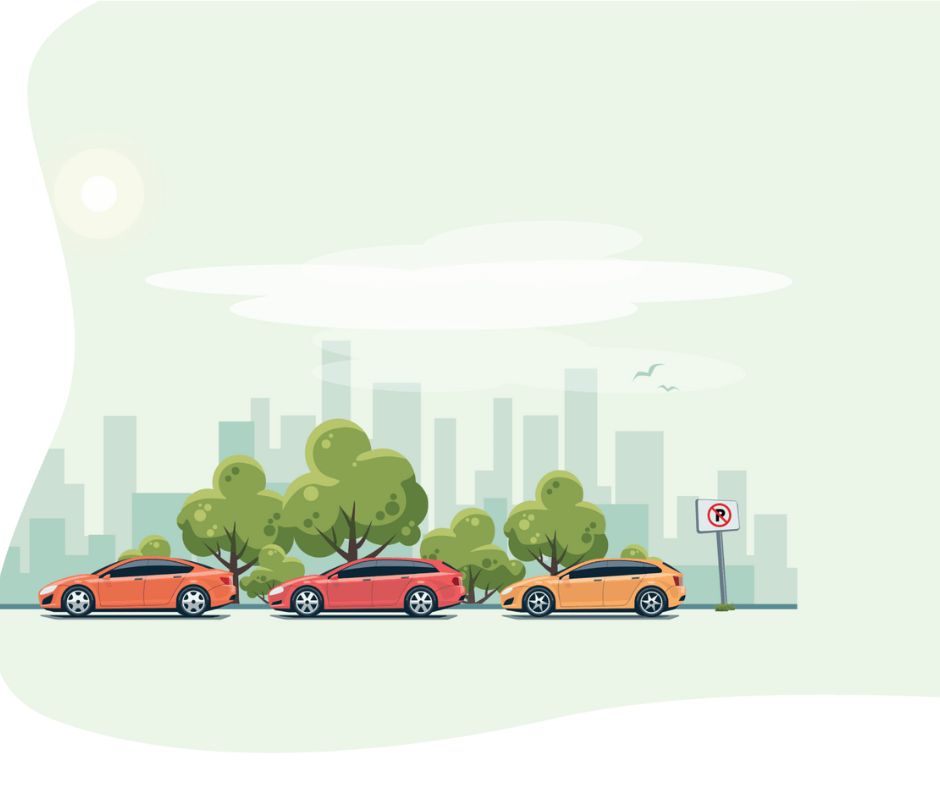 Car Rental Tips
What About the $$$?

🚗💨 Vroom! Vroom! Let's talk about car classes and how they impact your wallet. Here's a nifty chart that gives you a peek at the costs of renting different types of vehicles. (Remember, these are just ballpark figures—actual costs can vary based on a ton of factors like location, season, and how far in advance you book. Always check with the rental company for the most up-to-date rates!)
Economy Cars: A Thrifty Traveler's Dream 💵🚙
Your price range per day: 🎯 $20 – $35
Perfect for: Solo explorers or pairs who pack light and love saving some extra cash! 💼💰
Compact Cars: Small Size, Smaller Bills 💵🚗
Your price range per day: 🎯 $25 – $40
Perfect for: Those looking for a bit more space without splurging too much! 🛄💡
Midsize Cars: Bigger Space, Manageable Price 💵🚘
Your price range per day: 🎯 $35 – $50
Perfect for: Small groups or families who need some elbow room! 👨‍👩‍👧‍👦🛍️
Full-Size Cars: Spacious Comfort without Luxury Pricing 💵🚙
Your price range per day: 🎯 $40 – $60
Perfect for: Larger groups who enjoy a comfortable ride with plenty of luggage space! 👨‍👩‍👧‍👦🛄
Premium Cars: Enjoying the High Life 💵🚘
Your price range per day: 🎯 $50 – $80
Perfect for: Those who appreciate a posh ride and a hint of luxury! 🎩💎
Luxury Cars: Ultimate Indulgence for Road Royalty 💵🚗
Your price range per day: 🎯 $100 – $200
Perfect for: Travelers who want to splurge for the ultimate driving experience! 🤵‍♀️👑
Compare Rental Companies with Car Rental Reviews
Remember, renting a car is all about finding the perfect balance between comfort, needs, and budget! 🧘‍♀️💰🚗 Happy car hunting! 🎉🔎