Although most frequent travelers know how to find good deals on flights, it can be tricky to find cheap car rentals. Why? Well, because there are so many variables that make this more complicated than it needs to be. See, most people don't rent cars often, so we don't know what to look for. But we don't need to let confusion cost us any more money than it needs to.
Whether you're flying into the airport, driving to a new city, or simply need to rent a car to get around the city while your car is in for repairs, this guide will show you how to get the best deal before you sign on the dotted line. If you're planning on renting a car abroad, it's even more important to know what to look for, as travelers are often exploited while they're in a spending mood.
One of the main reasons why cheap car rentals can be so frustrating, is that prices are constantly changing. That's why we decided to create this guide to share all the insider info and secrets with you. Use this as a guideline whenever you hire cars and you should be good to go.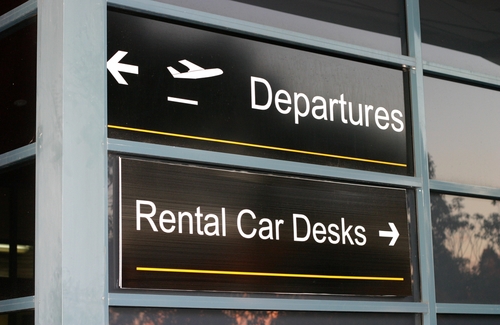 Biggest car rentals "rip-offs"
Whenever you read rental car review sites, you will notice that typical complaints relate to:
Long queues
Pushy sales tactics
And Additional charges.
Car rental companies use these additional costs (insurance, fuel charges, additional drivers, child seats) to raise additional revenue in this competitive industry. They are driven to reduce their headline rental rates below operating costs in order to feature among competitors on price comparison or best buy sites. In some companies, sales representatives are expected to meet certain sales targets, or be laid off.
As a consumer, it is crucial that you know exactly what is included in the rental contract before you sign it or hand over your credit card.
With that in mind, here are a number of ways in which you can save money on car rentals.
Cheap Rentals Checklist
Rent a car from an offsite location.
Airport car rentals are convenient, especially if you're coming into the city by plane. These locations tend to have a great selection of new, high-end cars that appeal to travelers. However, the demand at airport locations is high, and there are additional surcharges. Although, this is not always the case, especially in big cities.
It's worth calling off-airport locations to check if they still charge the airport fee, as the cars may be procured from that facility. If that's the case, look at another company. If public transport in your location is ridiculously expensive or hard to find, you will probably save by hiring a car from your nearest dealership.
Look for discounts.
Does the company you work for have a corporate discount code? It's worth checking with HR to find out whether you can use the company code to get a discount on car rental.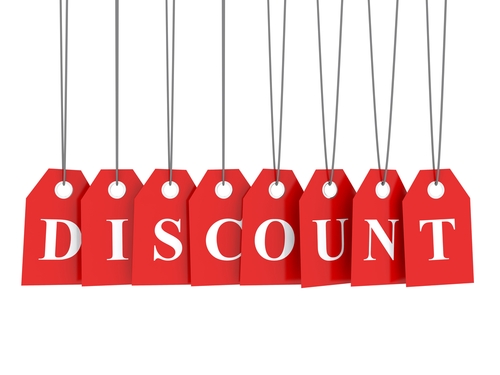 Some car rentals companies offer discounts to:
First time renters
AAA members
Government employees
Military personnel
Veterans
Students
And seniors.
Check the company's "deals" page to find out what discounts they offer, or call them.
Unlocking the Perks of One-Way Car Rentals | Easy and Flexible is a must read for everyone!
Use CarRentalsReviews to compare deals.
Check out our rate comparison page to see the impressive deals you can turn up. At the same time, read our independent reviews to see what you can expect from each company. The benefit over some other comparison sites is that you will know which company you're hiring from before you sign the agreement.
Don't rent the fanciest car.
If you're headed back to your high school reunion, you want to look good, of course. But will anyone really see it? Besides, you're cool enough being yourself. So skip the fancy BMW or the shiny convertible and impress them with your sensibility instead. There are some nice economy cars available at most cheap car rentals companies.
Readers will find this interesting and helpful! The Benefits of Renting a Car for Business Travel | Efficiency and Productivity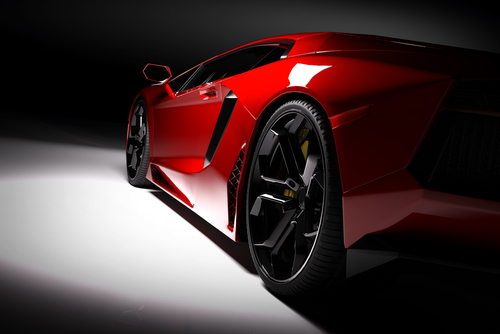 Save on mileage
Most car rentals are available with a variety of fee structures. Smaller companies tend to put a cap on the number of free miles you can drive per day, and add an additional mileage fee to your rental cost. Where possible, if you're not sure how far you will be traveling, opt for an unlimited mileage package.
Don't buy unnecessary insurance.
Of course, insurance is important, but you don't need to take out more than you need to. Look at the insurance package the car rentals company offers, and then call your insurance company to find out whether you need additional insurance to drive a rental car. Only buy what you need, and save the rest of the money.
If you will need rental car insurance, stick to the basics and buy it online. Being properly covered before you show up at the checkout counter will make it easier to decline unnecessary add-ons.
Rental Car Cuisine | Tips and Tricks for Cooking on the Road is a must read for road trippers!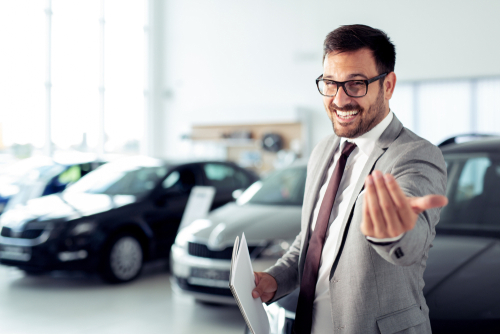 Book multiple cars, and cancel as rates go down.
Car rental prices change all the time, which makes it awfully tricky to get the best deal. However, by understanding how it works, you can usually avoid paying more than you need to.
Usually, the longer in advance you book your car rental, the cheaper it will be. However, closer to the time, if supply exceeds demand, the companies tend to reduce prices. That means that you can sometimes get a better price last minute than with pre-booking.
In many cases, car rental reservations can be cancelled within 24 hours without a penalty fee. That's why some people make reservations with several companies, and then cancel and re-book their car rental when prices are lower. Although this requires regular checking on your dates, it is often a good way to save money on car rentals. However, be sure that you do cancel the reservations you don't use, or else you may end up paying a no-show fee.
Use a rental-friendly credit card to pay for your car rental.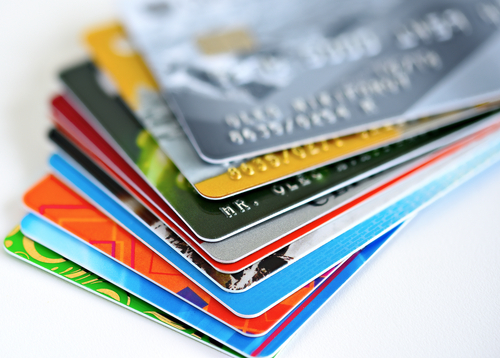 Most car rentals companies require that you pay by credit card. If that's the case, you might as well use the card that offers the best possible rewards. Some cards combine the benefits of both insurance and points.
For instance, the Chase Sapphire Preferred card offers Primary Coverage as well as 60,000 Ultimate Rewards Points if you spend $4,000 in three months and two points per dollar on dining and travel spend, including car rental. It covers car rentals for up to one month, including theft or less, loss-of-use charges, and towing expensive. You get all this for a $95 annual fee.
The Chase Sapphire Reserve card offers 50,000 Ultimate Rewards points and Primary Coverage if you spend $4,000 in three months. You also get to enjoy a host of benefits, such as $300 travel credit per year, triple points for dining and travel, and rental car insurance of up to $75,000. There are other benefits that differ from one car rental company to the next.
United MileagePlus Explorer Card offers Primary Coverage and 40,000 United Miles. Additionally, this card covers antique and exotic cards, as well as driving in foreign countries, which is usually excluded by most credit card policies.
Prepay and save.
You usually have two options when you rent a car: paying up front, or when you collect your car. Prepayment typically helps you save cash.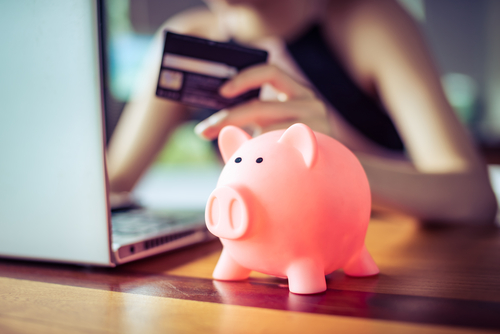 Additional Drivers.
If you're traveling far and you need to get there soon, it may be an idea to add an additional driver to your rental agreement. This will cost you an additional daily fee, so only include an additional driver if you absolutely need driving assistance.
Read the fine print.
The fine print on your rental agreement contains tax and fee information. Online price tags can be incredibly attractive, until you reach the checkout and you see the actual amount you're expected to pay.
Choose a longer reservation than necessary.
If you're renting from an airport location, be sure to enter your flight details. This way, the staff at the car rental company will keep the car in the event that your flight is delayed. When renting from an off-airport depot, always plan and give yourself sufficient time to get there and to avoid your car being given to another customer.
While there is usually a grace period for late returns, it pays to return the car early. This seems counter-intuitive, but stick with me. Some car rental companies provide individuals with prorated refunds if they return the car early. Therefore, book a slightly longer reservation than what you need and give yourself more wiggle room. After all, you never know how much traffic there will be on your return.
Just be aware of one caveat: some car rental companies do charge for an entire day, even if you only return an hour after it's due.
Book a one-way or relocation car rental.
If you're driving from one city to another, it might make sense to book a one-way car rental. It also makes sense to do this if you are relocating. A one-way car rental means that you don't have to travel all the way back. Instead, you can leave the car at a different location in a different city. Be sure to discuss this option with the rental agents, as not all companies and all locations offer this option.
Avoid pre-paying for gas.
While pre-paying for a full tank of gas upfront may seem convenient, it is not always the best idea. Why? Because if you don't return the car empty, you will not receive a refund for unused fuel on a full-to-empty package. If you are renting the car for longer, or driving further, by all means, use this option to save money. Returning the cheap car rentals on an empty tank will certainly ensure that you enjoy the full value of the agreement.
If you're only renting the car for a day or two and you're not traveling far, opt to fill up when you return the car (full-to-full option). Simply stop at the gas station when you're headed to the drop off location. However, try to avoid filling up right near the airport, where gas stations charge more due to the increased demand.
Bring your own extras.
Car rental companies charge extra for GPS hire, child car seats, and music features. Rather take your own GPS device, or use Google Maps. You can use Spotify Premium for your music. That way, you don't have to spend more than you need to. Likewise with child seats. Instead of paying $10-15 per day, bring your own seat, if possible.
There you have it – tried and proven steps to save on car rentals that really work. As long as you stick by the rules of the companies, there should be no additional fees and you should score cheap car rentals. We wish you many happy travels!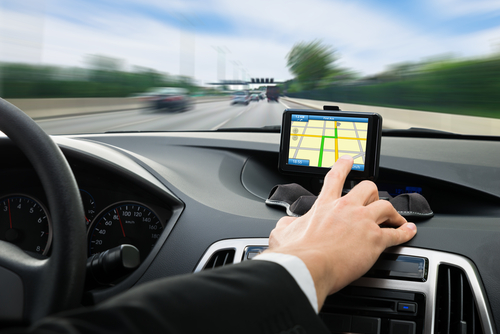 Over to You
Do you have any other tips for cheap car rentals? We'd love to hear about it in the comments below.