If you need a car for more than a month but don't want to buy one, you can always opt for a cheap long term rental. Can you rent a car long term? Indeed, you can! What's a long term car rental, you ask. Car rentals are typically not that cheap, whether it's for a day or a week. The good news is that most car rental companies meet clients halfway by offering discounts on long-term car rental rates. However, it is a safe way for you to get your hands on a set of wheels and importantly, it will typically include:

A well-maintained vehicle
Discounted insurance
Roadside assistance
And 24/7 customer support.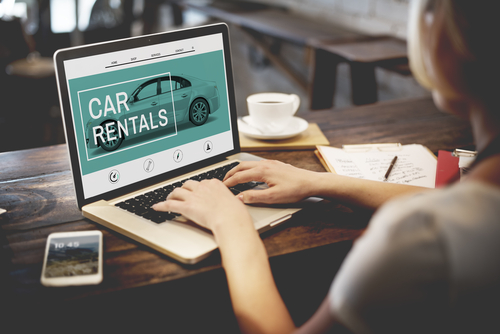 For this reason, many corporates opt for cheap long term car rentals instead of leasing or purchasing company cars.

Is it cheaper to rent a car than own one?

There are benefits to both leasing and buying cars. Your budget, goals and personal preferences will determine which option is best for your needs. It's up to you to determine which benefits matter to you most. Always consider the terms and conditions as well as the financial implications of each.

Car rental does cost more than a monthly repayment on a hire purchase or lease. If you typically use public transport, and you just need a car for a short period of time, you may not want to get involved with the long term commitment of owning a car and that makes a cheap long term car rental worth your while.

Are long term car rentals worth it?

On the other hand, if you frequently have to travel, public transport may be unreliable. Owning your own car gives you freedom to move around at your own behest and you end up paying less in the long term than if you were to lease or rent a car.

Long term car rentals are worth it if it suits your unique circumstances. You may find that some companies offer deals that make long term car rentals worth it, while it is not feasible with other companies. Since most companies offer additional deals, such as AARP discounts, partnerships with credit card companies, and so forth, that can make it worth your while. Ask if the company offers additional discounts before you book. 

There's also a snag: most companies will require that you come into the car rental office once a month to renew your contract. Corporate car rentals are usually convenient, because you can visit any of their convenient locations. It's a different story when you rent through a franchise, as you will have to go to the original location.

Some car rental companies may require that you buy insurance. Credit card companies and short term insurance companies usually only cover short term car rentals. As such, the car rental company may require that you purchase the loss damage waiver. You will also still need liability insurance, which is an additional cost.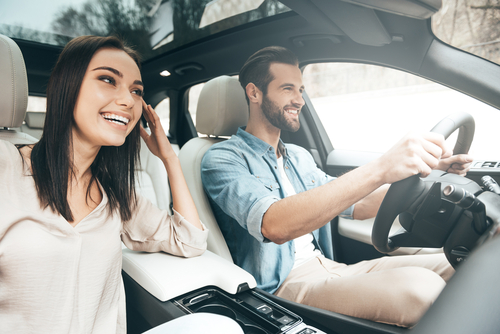 How much is a long term car rental cost?

There's no set price for long term car rentals, as there are different car classes, and each vehicle will have its own rental rate. Rates also differ by rental location, and on the additional extras you select as part of your car rental, such as GPS, a baby seat and additional drivers.
Research has shown that on average, a monthly rental at an off-airport location is about $800, while the average airport location charges $1212.

The minimum and maximum rental length differs by company; for instance, Hertz's has a minimum of 63 days as a minimum for a cheap long term car rental. Enterprise considers 30 days a long term car rental period.Our calculations have shown that with Enterprise, you can save as much as 58% by opting for a long term car rental against the weekly rate for the same period.

You need to rent a car for more than 60 days to qualify for a cheap long term car rental with Avis. The benefit is that it has unlimited miles, but you have to opt for roadside assistance, which is between $4-$7 a day.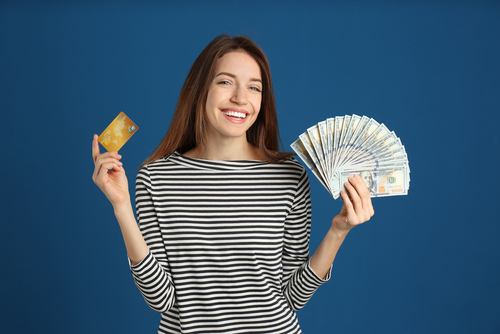 Budget Car Hire offers almost the exact same deal as their parent company, Avis, on their Budget by the Month program. Avis offers cheap long term car rental for contracts of 60 or more days, as well as unlimited miles. This deal is available on both one-way rentals. This works out about 65% cheaper than their weekly deals. You must book this offer in advance using the Avis Flex portal, and take advantage of the $75 off coupon code.

Dollar has a Multi-Month option that offers cheap long term car rental. Be aware that the terms are slightly more restricted than that of other companies. For instance, you only get 4,200 miles for every 30 days and you will be charged $.25 per mile over the limit. Although you don't have to return to the rental location every 30 days, you must return every 4,000 for preventative maintenance.

How do I get a cheap long term car rental?

A cheap long term car rental car is highly beneficial if you don't own a car and you don't want to use public transport. Companies offer high-quality, convenient and cost-effective options with flexible terms and conditions. Choose from the company's selection of long term rental cars, which usually include everything from a practical economy car to a full-size SUV, or whatever you desire.

You will still have to provide your personal information when opting for a cheap long term car rental. Look at our car rental reviews and choose wisely!