Many people in big cities rely on public transportation, and some do not own cars. In suburban areas, most grocery shopping must be done by car, even for small items. The good news is that when you need to rent a car there are legitimate car rental companies that can provide you with affordable options.
If you live in a big city, you may be considering renting a car for a weekend road trip. Traveling by car can be done at a much lower cost than by train or bus. Moreover, you may need to rent a car to take a memorable road trip to another state and explore the country.
America has one of the world's biggest car rental industries. At every airport in the United States, you can rent a vehicle. Some car rental companies are bigger than others, and each company has its own terms and conditions.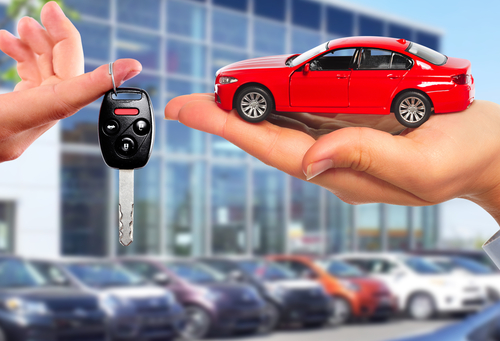 6 Things You Should Know When You Need To Rent A Car
If this is the first time that you have been in the need to rent a car, it may be a little overwhelming. Here are 6 things you need to rent a car:
Pick up the car with a credit card
Don't forget your credit card when picking up your wheels. When you pay with a debit card, the car rental company charges you an authorization fee and an incremental hold. You should also contact the car rental company in advance to find out if you can pay with a debit card.
Additional fees
If you are under the age of 25, you will be required to pay an additional fee. Also don't add anyone under 25 as an additional driver, as this will also push up the costs when renting a car.
Limit the number of drivers
If you add a driver to your reservation, you'll have to pay a daily fee whether they drive or not. Spouses, businesses, or domestic partners can rent for free in some cases, but you need to check with the rental company to be sure.
Compare insurance policies
Several credit card companies offer rental car insurance and if you have a personal vehicle insurance policy, it might also cover rentals. 
Drive on paved roads
Rental agencies are not too accommodating when it comes to off-roading with rental cars, and off-roading does not necessarily mean mud running. Driving on the beach or tailgating in the grass is also considered off-roading.
Before returning the vehicle, fill up the tank
Fill up the tank before returning the rental car, unless you aren't required to do so.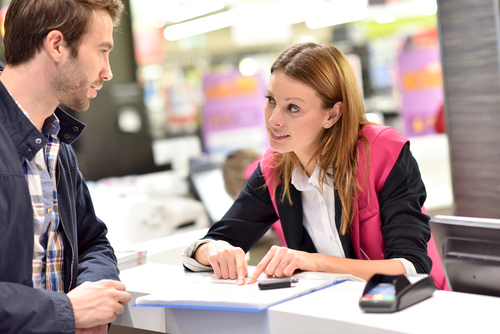 Requirements For Foreigners Who Need To Rent A Car In The Us
You are required to have a valid driver's license if you need to rent a car in the U.S. If you are not a US citizen, you are allowed to use your home country license if you don't have a valid American driving license. If you are a foreign visitor, you may need to get an International Driver's Permit (IDP).
With an International Driver's Permit, you can drive into a different country legally.
See the following requirements:
Getting an IDP. Before you go on your trip, you need to get an IPD. IDPs are not issued to foreign visitors in the United States.
Contact the vehicle department. You need to contact the department of motor vehicles in the country where you got your driver's license for an IPD. If you need to rent a car in the U.S you may need both your license and IDP.
It is important to be aware of driver's license scams. In addition to losing money, you will face legal issues, such as travel delays, if a fake IDP is sold to you. Should you come across any scammers you can report them to the Federal Trade Commission.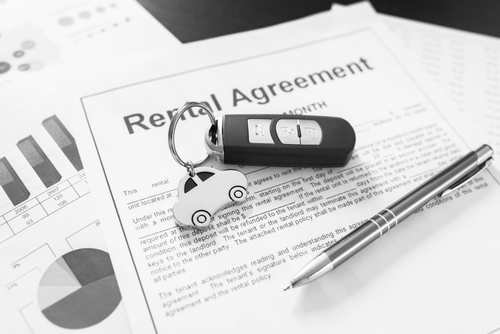 5 Important Points To Consider When You Need To Rent A Car
Here are 5 important points to consider when you need to rent a car:
Have all the necessary paperwork ready
To cover incidental charges like parking tickets, traffic violations, and missing fuel, a rental company will request your credit card as a guarantee. You most likely won't be able to use your debit card as a guarantee. But with many rental companies, you can make an upfront cash deposit.
Inspect the interior and exterior of the rental car
If someone misuses the car, you do not want to be held accountable. Check your car for scratches and dents before you set off on your journey. Make sure any damages are documented.
Get to know your rental car
Your rental car may not be the same as your vehicle. Be sure to adjust the seat and the mirrors before you leave. Look in your rental car's handbrake, air conditioning system, lights, and wipers. When you are familiar with your rental car, you are ready to drive.
Find out about fuel.
Know the type of fuel your rental car uses. Many cars run on Unleaded 95, although diesel engines are becoming more popular. While you're at it, you might as well read our post about how to save on gas in your rental vehicle.
Ensure that you have full damage waiver coverage.
Consider full damage waiver insurance. In Case of an accident, full insurance can cover the damage. However, you will still be responsible for any damages, depending on the rental vehicle you choose. The insurance doesn't cover small cost damage like missing mirrors, or scratches.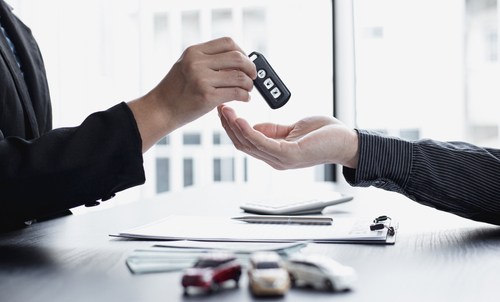 The Top 5 Companies To Consider When You Need To Rent A Car
Most rental companies require that you have enough funds available on your credit card when you pay for your rental car. Regardless of how long you need to rent a car, you must make a deposit, even if it's only for a day. The company holds on to your deposit until you return the car in good condition.
Here is a list of the top 5 companies that provide rental cars in the USA:
Enterprise Rent-A-Car
Enterprise is a global network with over 8,000 locations and is one of the world's largest car rental companies. You can reserve, rent, and return Enterprise rental cars across the country, from compact sedans, minivans, and trucks to luxury cars.
National Car Rental
National Car Rental has over 1,500 locations worldwide that rent SUVs, cars, vans, and trucks. For an additional cost, drivers can purchase roadside assistance and supplemental liability insurance.
SIXT Car Rental
Sixt car rental is an international mobility service provider with about 2,100 locations in over 110 countries.
Hertz Car Rental
Hertz is a division of CFAO Motors, one of the world's largest vehicle dealer groups. Through its network of more than 80 dealerships, CFAO offers a broad range of services and products to motorists.
Alamo
Alamo is popular with young travelers who want cheaper travel. It's a good option if you're planning on driving with friends.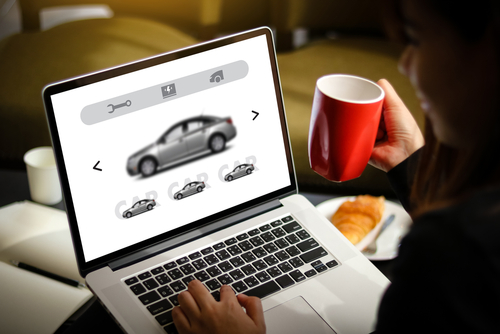 Use Legitimate Car Rental Companies When You Need To Rent A Car
In this article, we have provided you with information on what is required when you want to hire a car. Whether you are planning a vacation or a business trip and you need to rent a car, it is always sensible to deal with a legitimate car rental company. Make sure that you are familiar with the company's terms and conditions, as well as the requirements to hire a car.
May you have safe travels, don't forget to keep your eyes on the road and to keep the rental car clean. Cherish every moment and enjoy your trip.
When you need to rent a car, Car Rental Reviews can help you find the top rental company that is right for you. While you know the requirements to hire a car and what is needed when you want to hire a car, you can settle with ease. Whether you are traveling through the U.S or going on a trip, Car Rental Reviews will get you the best deals out of top rental companies.