There's a lot to consider when it comes to booking a rental car pickup, especially if you will only be able to pick it up after the company closes for the day. You're probably wondering "how late can I pick up a rental car?" The good news is that most companies do allow for after hours drop off. But not all car rental companies allow you to rent a car after hours, unless it is by arrangement.
So, can you get a rental car after hours?
Car rental companies operate on different business hours and rental policies. Those that charge by the hour (such as Avis, where you can rent a car from a certain time today until a certain time tomorrow, for instance), or Enterprise which might give you 30 minutes grace when you're running late to return the car.
Other companies may expect that you deliver the car before closing time on the last day of your car rental contract, and if you're late, they may expect you to either return it the next day, or to leave it in the lot according to their specific procedures and dependent on the location.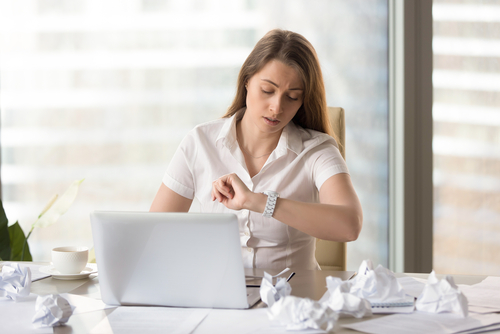 Ideally, you should speak to your chosen car rental supplier about your travel itinerary and see whether they're able to accommodate your needs.
Some airport locations are open 24/7 to accommodate incoming travelers, while other locations either have a procedure for rent a car after hours pickup at an additional fee, or they might be able to make a special arrangement for you.
If you're flying into your car rental destination, be sure to include your flight number on your rental contract. That way, the company will probably wait for a certain amount of time in the event that your flight is delayed.
So why can't you pick up your rent a car after hours?
You might wonder why car rental companies don't wait for you if you're running late. Well, most businesses presume that when a client doesn't arrive on time, that they are a no-show. Therefore, they will cancel the booking and rent the car out to someone else.
If you don't have a prior arrangement with the company and you don't show up on time, they will not refund you any fees you have already paid. Therefore, be sure to Google a "24 hour car rental near me" to find a company that will be open in the event that you run into any delays.
Here's a handy cheat sheet to help you finetune your travel arrangements and rent a car after hours. Also read our car rental helpers to help you score the best deal.