Believe it or not, but the holidays are upon us. Hopefully, we'll all be able to travel and spend some time with loved ones after this crazy year. But if finances have been a bit tight for you this year, these tips will help you make the most of your 2020 holiday travels. We'll show you how to save money on car rental, air fare, food, and more to get more bang for your buck on your cross country road trip.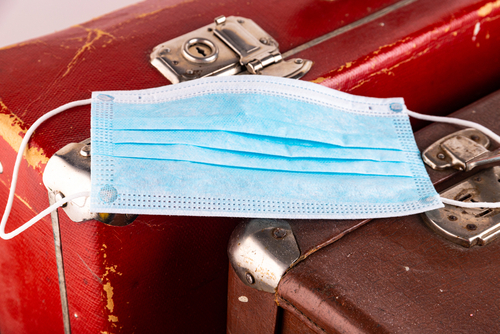 How to save money on flights
Flying across the country to visit family and friends back home? Be sure to book your flights as long in advance as possible. Yes, airfares change dynamically all the time. The best time to book your flights for winter travel is between 121 to 21 days before you need to travel. That's when flights are within the 5% of the lowest price.
If you can't do that, aim to have them booked two to three weeks in advance.
Avoid booking flights 0-6 days in advance. That's when it's at its most expensive.
Choose Tuesday or Wednesday as a flight day as those are the cheapest.
Sundays are the most expensive days to fly.
Avoid flying on peak Christmas dates (December 23rd – January 6th).
Travel light to save on airline tickets, time spent in airports and the risk of losing baggage.
Ship gifts to their destination ahead of time so that you don't have to travel with it.
Renting a car could easily work out much cheaper than paying for peak airline tickets. You also have more freedom of movement and space for luggage. Check out these tips to learn how you can save money on car rental.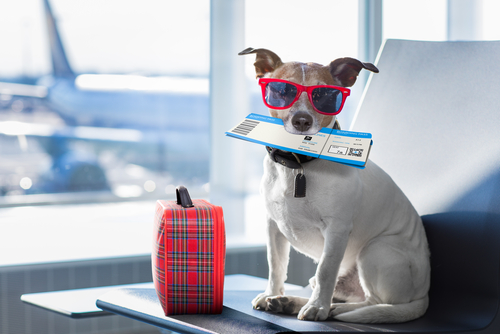 How to save money on travel and accommodation packages
Staying with family or friends is usually free, so that's the number one option, if it's available.
Sometimes you could get hold of combination flight and hotel packages, which are fantastic if you're staying in a hotel. The hotels in question often offer additional perks for staying in with them.
Car rental companies often partner with accommodation establishments to offer savings. Be sure to check out your options.
How to save money on food
Although eating foods we typically don't eat is a major advantage of being on vacation, it can become pretty expensive when you eat out several times a day. If you're a mom, you're probably excited not to have to cook for a while. However, eating in restaurants every day costs a lot of money. You could either save money towards your meals, or you could find resorts that offer breakfast included with the accommodation. Always have breakfast towards the end of the service, as that will make you feel fuller for longer. Also, you'll probably end up skipping lunch and saving money.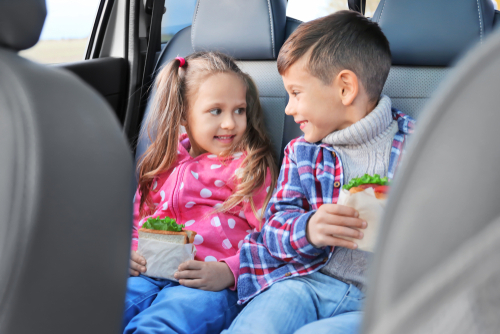 If you become peckish late afternoon, enjoy some snacks you've brought along. If you're having dinner, try to reward yourself with a couple of nice dinners at the resort. However, finding good spots where locals eat will help you save money to give you better experiences where it matters most.
There you have it! Happy holidays!