The Ultimate Solo Road Trip | Your Car Rental Review Guide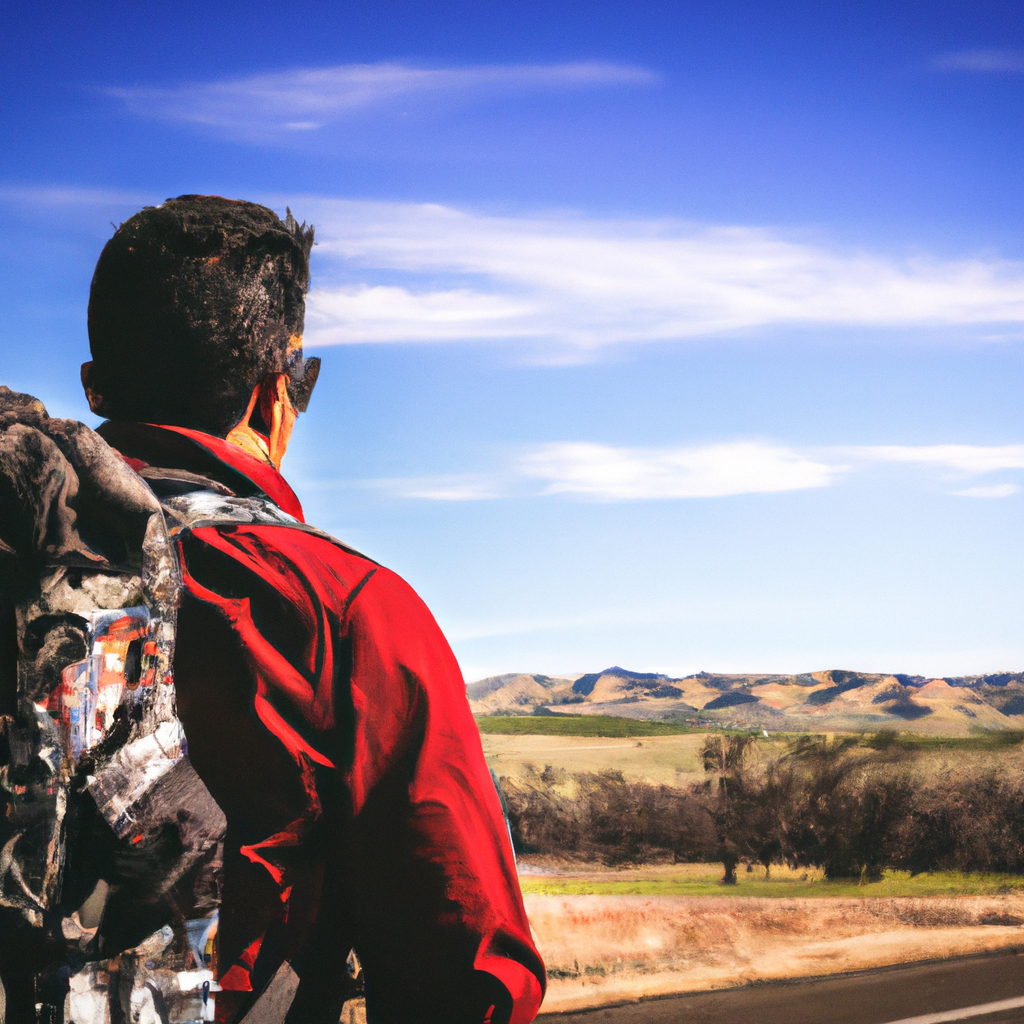 Are you ready to embark on the ultimate solo road trip and unleash your inner wanderlust?
Buckle up, folks, because we're about to dive into the nitty-gritty of planning the perfect adventure on wheels. From picking the perfect destination to fueling your adventure with the best road trip snacks, we've got you covered.
Grab your map, crank up the tunes, and get ready for an unforgettable journey!
Want to learn more about The pros and cons of renting vs owning? Read about this and other interesting topics on our blog.
The Ultimate Solo Road Trip | Unleash Your Inner Wanderlust!
Do you ever find yourself daydreaming about hitting the open road with nothing but your thoughts and the wind in your hair? Well, it's time to turn those daydreams into reality!
The ultimate solo road trip is the perfect opportunity to reconnect with yourself, explore new places, and create unforgettable memories.
It's a chance to embrace freedom, spontaneity, and the thrill of the unknown. So, gather your courage, leave your worries behind, and get ready to embark on a journey that will leave you craving more.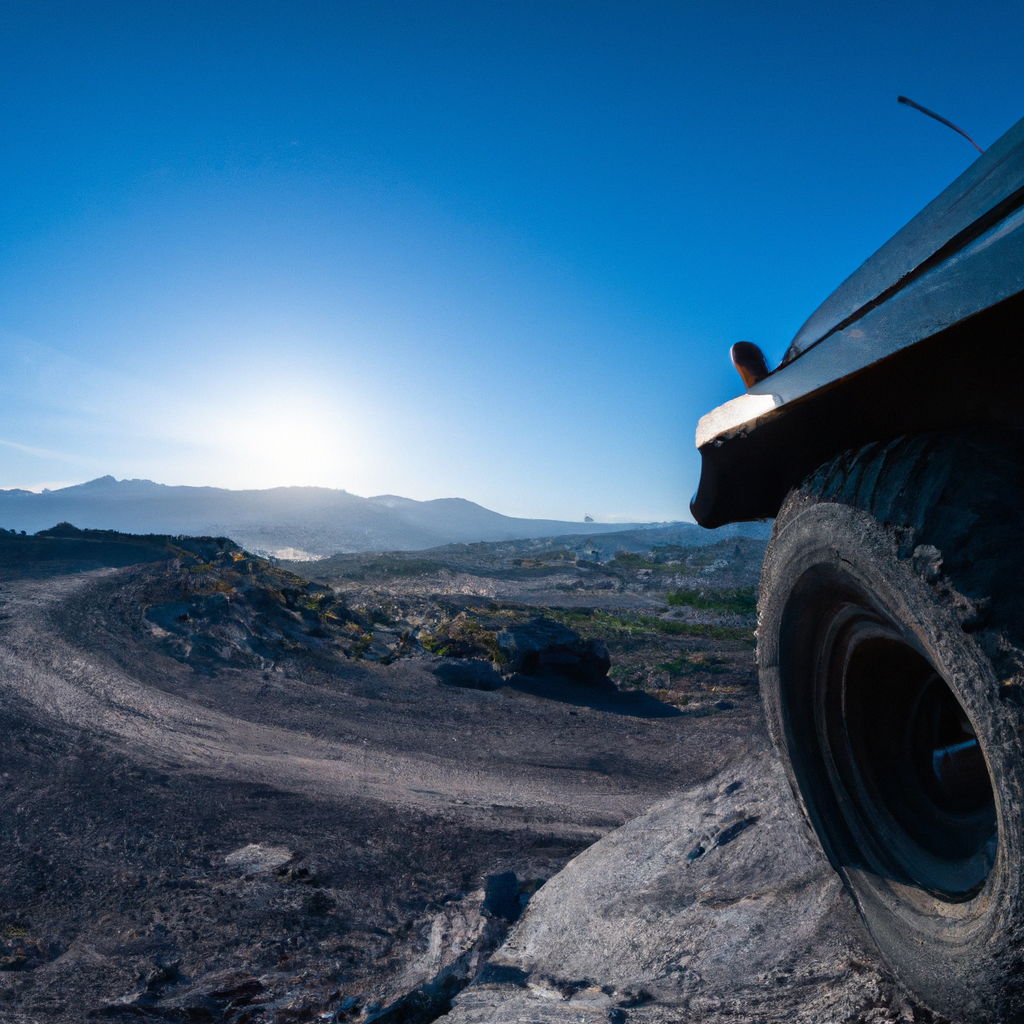 The Definitive Guide on How to Road Trip With a Baby
Buckle up, Folks! Planning the Perfect Adventure on Wheels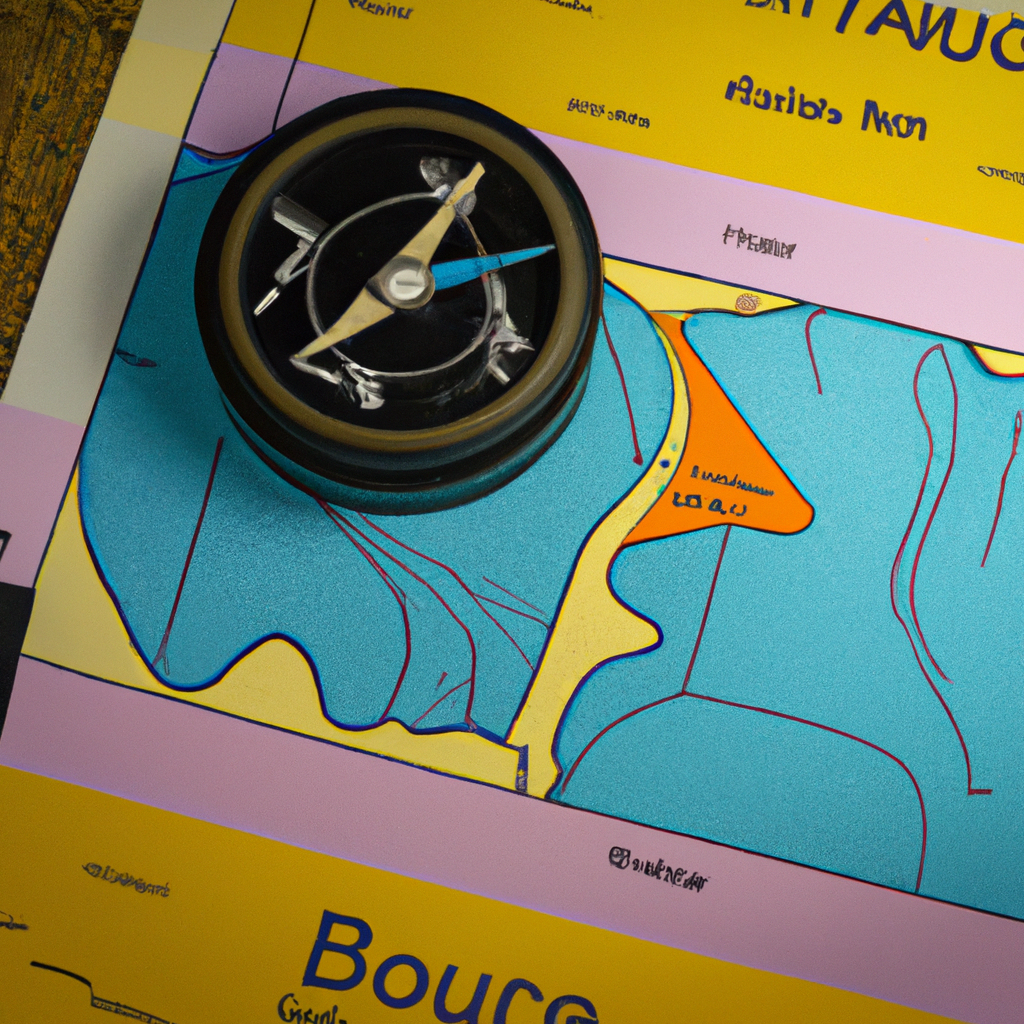 Before you hit the road, it's essential to plan your solo adventure carefully. While spontaneity has its charm, a little preparation goes a long way in ensuring a smooth and enjoyable trip.
Start by setting a budget and determining the duration of your road trip.
Consider factors like:
accommodation,
food,
and fuel expenses.
Next, decide on the type of experience you want to have.
Are you seeking a thrilling outdoor adventure,
or a leisurely exploration of charming towns?

Once you have a clear vision, it's time to dive into the nitty-gritty details.
Picking the Perfect Destination | Where will Your Car Take You?
The world is your oyster when it comes to choosing a destination for your solo road trip. Whether you're craving the breathtaking vistas of the Pacific Coast Highway or the rugged beauty of the Rocky Mountains, there's something for everyone.
Consider your interests, preferences, and the time of year. Do you want to bask in the sun on a beach or explore vibrant cities? Research different regions, read travel blogs, and consult guidebooks to narrow down your options.
Remember, the key is to choose a destination that resonates with your soul and ignites your sense of adventure.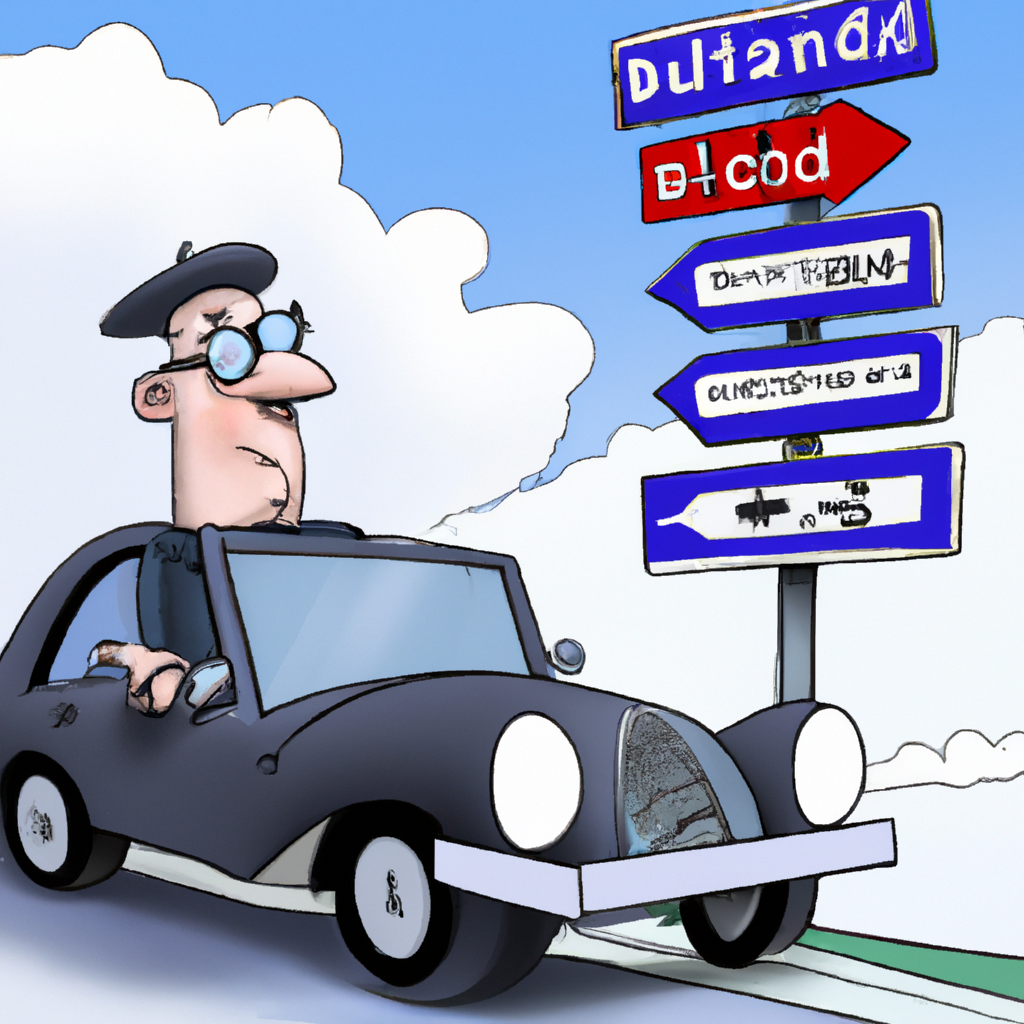 Congratulations, you've made it through the first part of our guide to planning the ultimate solo road trip! In the next section, we'll delve into the exciting world of plotting your route. So, stay tuned, buckle up, and get ready to hit the road like a true adventurer!
Plotting Your Route | The Road Less Traveled or the Beaten Path?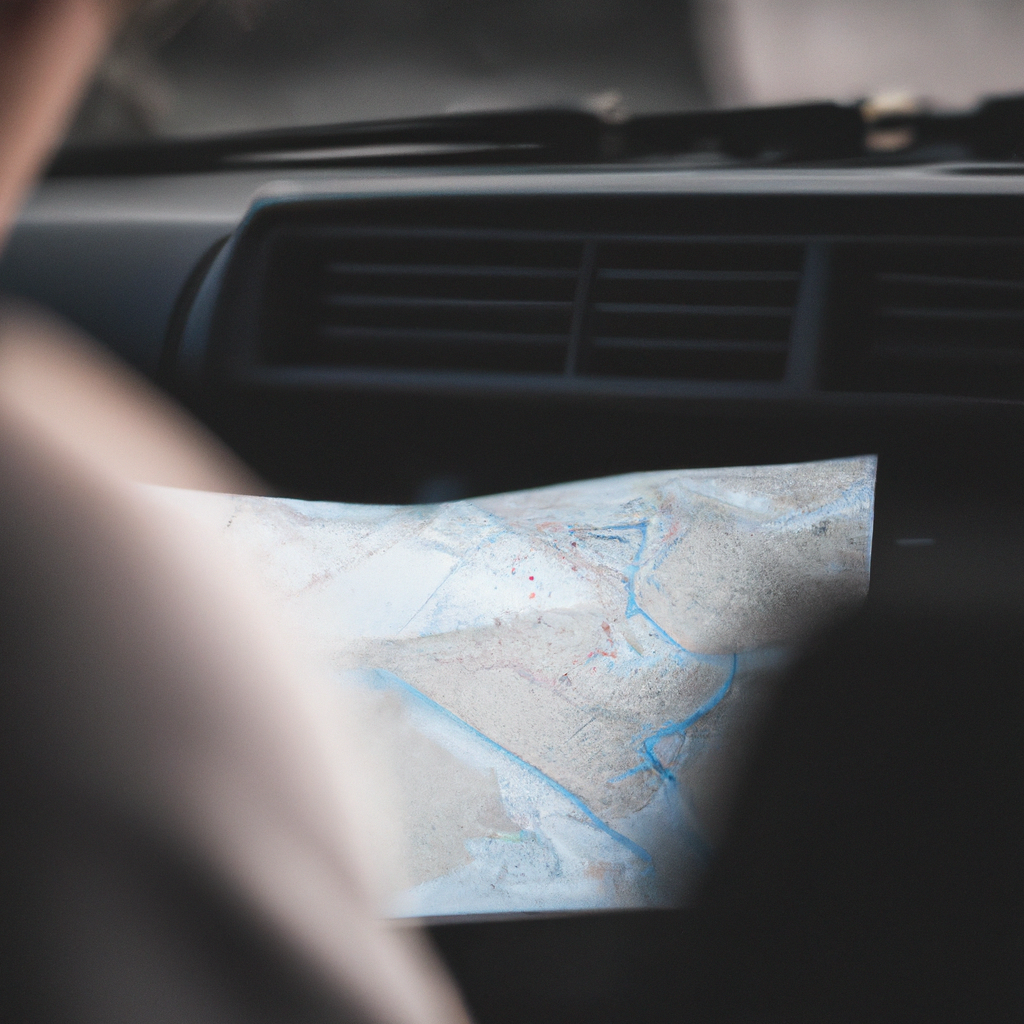 Once you have your destination in mind, it's time to plot your route. Will you opt for the road less traveled, or do you prefer the comfort and convenience of the beaten path?
Consider the time you have, your preferences for scenery,

and the level of adventure you seek.

Research different routes and map out the key points of interest along the way.

This is your chance to discover hidden gems, quirky roadside attractions, and charming small towns that often go unnoticed.

Embrace the thrill of the unknown and let your inner explorer guide you towards an unforgettable journey.
Fueling Your Adventure | Where to Find the Best Road Trip Snacks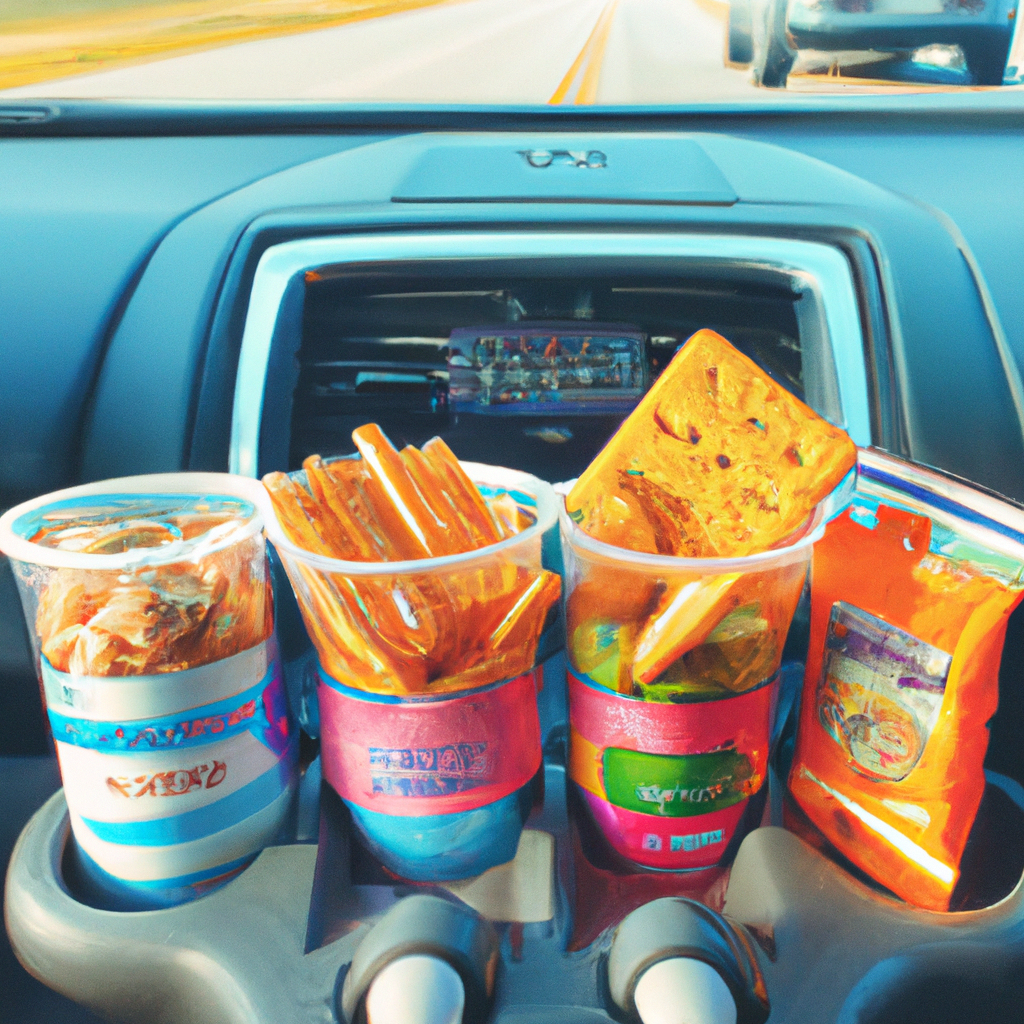 No road trip is complete without delicious snacks to keep your energy levels up and your taste buds satisfied. But where can you find the best road trip snacks?
Look no further than:
local farmers markets,
roadside diners,
and quaint grocery stores along your route.

Stock up on fresh fruits, homemade granola bars, and gourmet sandwiches.
Don't forget to indulge in some regional specialties too! Whether it's mouthwatering lobster rolls on the East Coast or juicy BBQ ribs in the South, let your taste buds guide you towards culinary bliss.
Jamming to Your Own Beat | Creating the Perfect Road Trip Playlist
What's a road trip without a killer playlist? As a solo traveler, you have the freedom to curate the ultimate soundtrack for your journey.
Start by brainstorming songs that evoke a sense of wanderlust and adventure.

Mix in some classics like "Born to Run" by Bruce Springsteen and "Life is a Highway" by Tom Cochrane with your personal favorites.

Consider the genre that resonates with the destination you're heading towards.

If you're driving through the sunny beaches of California, some upbeat surf rock tunes will perfectly complement the scenery.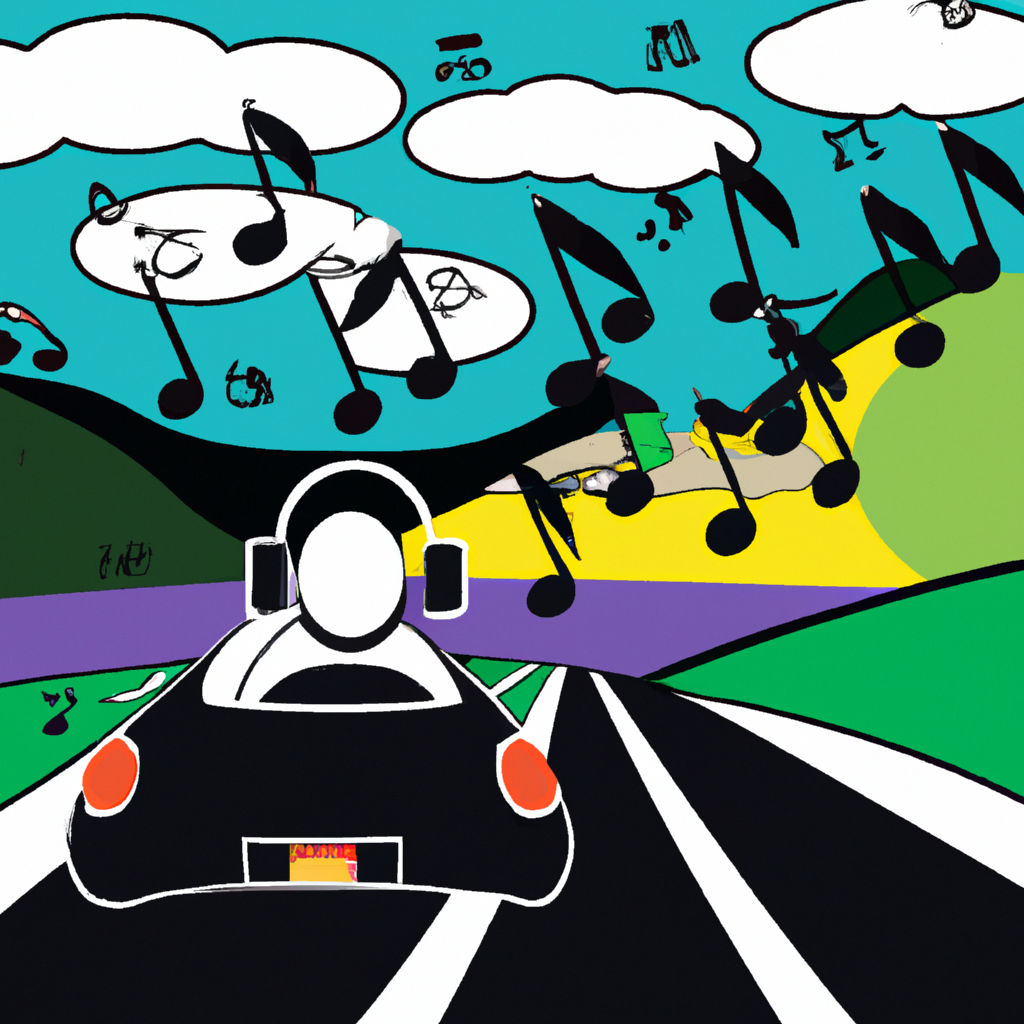 So, plug in your headphones, turn up the volume, and let the music transport you to new horizons.
Before you carry on – why not look at the most awesome West Coast Road Trip Delights?
Car Rental Insurance Coverage | What to Know
Car Rental Reviews Guide to the Ultimate Solo Road Trip
We hope you're enjoying our guide to planning the ultimate solo road trip! In the next edition, we'll delve into the solo traveler's survival guide. This is where we'll share tips to ensure your journey is safe and even more memorable. So, stay tuned, buckle up, and get ready to conquer the road like a true adventurer!