Know what to look out for with under 25 car rental
Imagine you are a student or recent graduate who had just received the happy news you have been invited to the job interview of your dreams. Reaching the interview location is as simple as an online booking. To your relief, most rental companies do offer rentals for those under the age of 25.
Under 25 car rental can be a simple and streamlined process, as long as you adhere to and understand the rules and regulations of the rental companies. Let's have a closer look at what you need to pay attention to:
From what age can you rent a car?
What if you are a Government Employee?
What is a young renter fee?
What about fuel and insurance?
How to make an online booking and how to pay?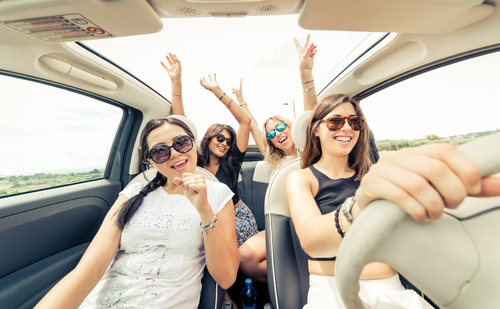 From what age can you rent a car?
Most car rental companies do allow drivers under 25 to rent a vehicle. States such as Michigan and New York allow people from 18 years old to rent a vehicle. Some states, however, only allow individuals to rent vehicles if they are age 21 and up. And most companies also levy a young renter fee or underage surcharge to most under 25-year-olds.
What is a Young Renter Fee?
Allowing car rentals to people under the age of 25 presents risks to the rental company because those drivers don't have too many years of driving experience under the belt.
That's why these companies charge an underage surcharge. In most cases, the fee is capped.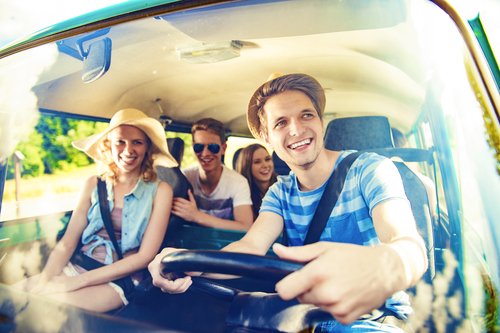 What if you are a Government Employee?
Special rules apply to Government employees who need car rental under 25 years of age and car rental companies have to adhere to certain regulations.
Being under 25 and renting a vehicle even from a rental company that only allows rentals to 21 and over is no problem. If you are 18 years and older and work for the military or another branch of the government,you simply need to provide official documentation such as Government-issued ID, travel pass order, or purchase order.
Drivers between the age of 18 to 20 pay a little more than drivers from the age of 21 to 24.
What about fuel and insurance?
There are additional costs that are not included in the base daily car rental fee of a vehicle which include:
fuel,
insurance,
a navigation system,
extra drivers levy,
child seats,
toll pass fees,
and satellite radio.
Always opt to take out insurance. If you are involved in a collision and you did not purchase the insurance it will leave you in a sticky situation with huge bills to cover.
Some rental companies include unlimited mileage, while others charge extra per mile. You also need to return the car with a full tank of fuel, or pay in the difference at the end of your car rental period.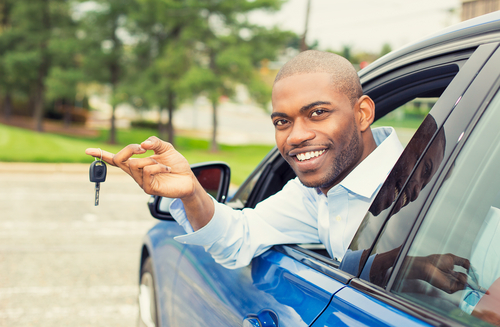 How to make an online booking and how to pay?
You went through all the terms and conditions and are now ready to make your booking. Making a booking online is a very simple and easy process:
After reading some car rental reviews online, choose the company you wish to use and select the "book online" function on the site.
Enter the location where you wish to pick up the vehicle and where you want to drop it off.
Select the dates for pick up and drop off.
Select your age.
Select the type of vehicle you want to rent.
You will be navigated to a new screen with vehicle and pricing options, as well as optional extras you may wish to add such as insurance, toll passes, additional drivers, satnav, satellite radio, et cetera.
Complete your booking and confirm your reservation.
You must have a valid driver's license if you want to rent a vehicle and you need to take it with you when you collect your vehicle. Some rental companies do also require that you be a registered student. Refer to the conditions before you make a booking.
How to pay?
This is one of the most common frequently asked questions we encounter. Almost all rental companies require a credit card to confirm your booking. Others do allow a debit card. If you are only able to pay with a debit card, they will deduct a holding fee from your account. This fee will be refunded only once you return the vehicle. Refunds can take several days.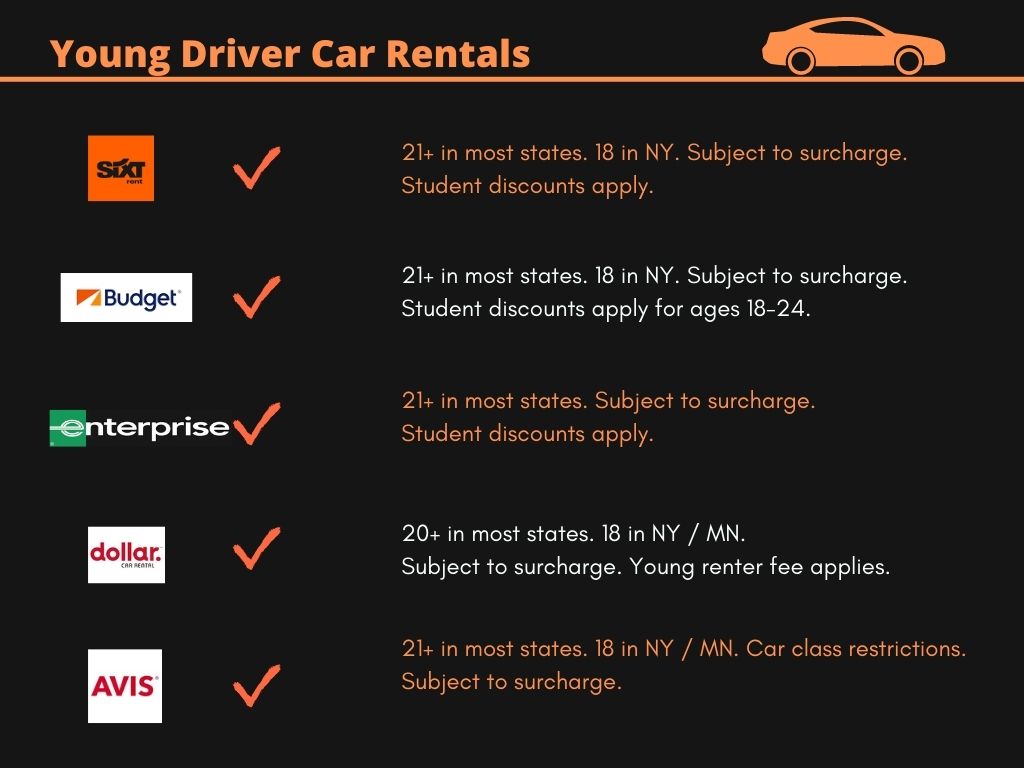 Under 25 car rentals are straightforward and accessible to almost anyone. Ensure you obey the rules and go ahead and book your next ride today.