Did you know that Excess Waiver Insurance can save you stress, time and money? Here are some tips on how to cut your car rental insurance risk with car hire excess insurance.
Many people use car rentals in the U.S., and throughout the world, because of their convenience. Road trips can be fun, but always consider your options if something happens to the rental car.
Occasionally, stones chip windscreens or hit the undercarriage of a vehicle, causing damage. Someone has to pay for these damages to a car. When your own car is damaged, it's frustrating; but if it's a rental car, and you don't have insurance, it's worse.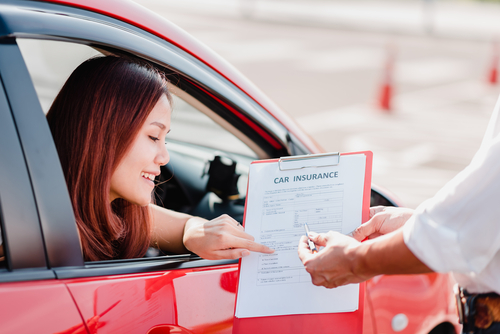 When you rent a car, you need to make sure that you have car rental insurance. There are four types of car insurance, and they include:
collision waiver damage insurance
personal accident insurance
personal effects coverage
supplemental liability
With collision damage waiver insurance for car rentals, if your rental car is stolen or damaged, you won't have to pay for repairs or replacements. A personal accident policy provides death benefits, property damage coverage, and injury coverage.
The personal effects policy is meant to cover stolen items from a rental car. Most rental car companies recommend supplemental insurance when the liability coverage is inadequate.
Each of these car rental policies has its own set of benefits for people who rent cars. Here, we will look at excess waiver insurance, and how it will help to reduce your stress when you rent a car.
What Is Exactly Excess Waiver Insurance?
The excess waiver insurance is designed to protect you from any excess on your rental car. Car hire excess insurance typically reduces your excess to zero, so you won't pay anything if you're involved in an accident or damage.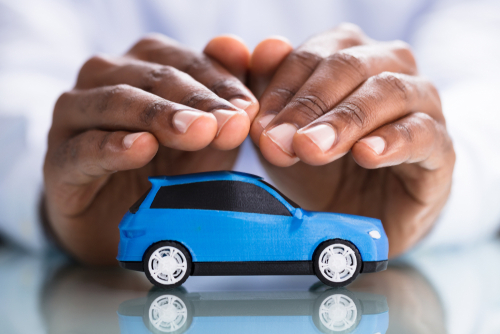 Excess, or deductible, is the amount that you are liable to pay in the event of an accident or damage to your rental car. An excess waiver insurance is an insurance policy that helps cover the excess.
Excess waiver insurance policies are available to customers who don't want to have to pay excess charges. If you do not have car hire excess insurance, you will have to pay the excess for any damage to the rental car.
What Exactly Does Car Rental Insurance Cover?
While car rentals allow you to travel and explore your destination fully. Renting a car can be quite the adventure, but have you thought about ways to protect yourself against unforeseen costs caused by damages? Car hire excess insurance can help you prepare for unforeseen events.
Are you worried about getting a huge bill if your rental car gets scratched? How about a chip in the windshield or a punctured tire? The costs of these damages can be high, especially without car hire excess insurance.
When you rent a car, you usually have to pay a high deductible, which can be equal to the entire value of the car. With excess waiver insurance, you only pay your deductible if something goes wrong with your rental car.
Suppose you have $300 in damages and a $600 deductible, you will be responsible for all the repairs to the rental car. A rental car that has $3,000 worth of damage and the same deductible will only cost you $600 to repair. If the rental car is damaged while in your possession, the deductible is covered by excess waiver insurance.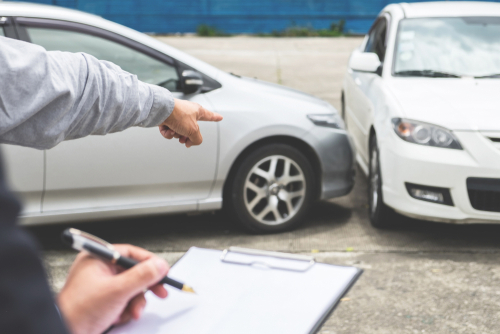 If you are a good driver, you may be tempted to skip excess waiver insurance in the hopes of saving some money. The best course of action is to get excess waiver insurance, no matter how experienced you are as a driver.
A rental car excess waiver insurance offers coverage for accidents and damage while driving, including damage to a parked car. Excess Waiver Insurance cover includes:
Excess reimbursement
Coverage in case of damage or loss of the rental car key
Collision Damage Waiver
Supplemental Liability Insurance
Cover in case of road rage or carjacking
Renter's insurance in case of incorrect fuel type in rental car
Uninsured, under insured and hit-and-run motorist coverage
How Much Does Excess Waiver Insurance Cost When You Rent A Car?
If you're on vacation, you do not want to think about having to pay for the cost of a dent or scratch on your rental car. Even minor damages to a rental car can become expensive. Renting a car can be an enjoyable experience, but paying for unforeseen damage is not.
The cost of car hire excess insurance is small compared to what you may have to pay in case of damage to your rental car. So what is the cost of excess waiver insurance?
Adding excess waiver insurance to your car rental policy can be purchased for just a few dollars extra per day. What if you are trying to be penny wise when you actually are pound foolish? Think wisely before you choose not to buy car hire excess insurance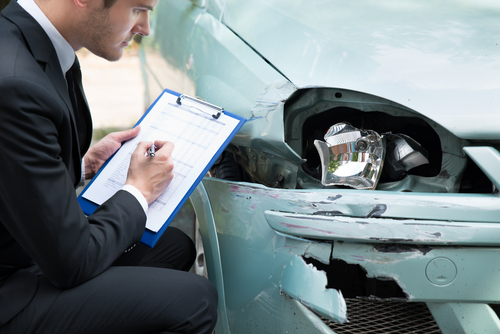 The cost of excess waiver insurance is set by the rental company and can vary depending on:
Your location
Destination
Age
Your rental car type
Why Do I Need EWI When I Rent a Car?
It is easy to rent a car, but there may be risks that we overlook if we choose not to buy excess waiver insurance. A car rental company may want to charge you extra fees in the following situations:
Your rental car was returned with significant scratches
The car rental company charges your credit card for damage to the child seats
When you put the wrong fuel in the rental car, you are charged for hefty repairs
Another large bill from a car rental provider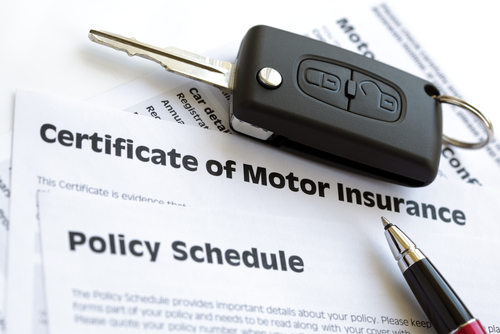 When you rent a car without car hire excess insurance, you may be held responsible for damages even if you have other types of insurance.
Essential Car Hire Excess Insurance Tips For Stress-free Car Rentals
Your car rental contract should include basic insurance waivers, so you're adequately covered. Check your rental agreement for information on insurance, theft protection, and damage waivers. All you need to do is initial beside the required waivers, and you're done.
The cost of repairs in case of a mishap might leave you out of pocket if you do not have rental car insurance. Excess waiver insurance, LDW, or CDW keep damage costs in check.
By purchasing car hire excess insurance, a small fee is paid for the risk taken off your shoulders. Lucky or not, it's always better to be well protected when renting a car with excess waiver insurance.
So whenever you are planning a road trip to the Mile High City, ensure you have excess waiver insurance for a stress-free trip in your rental car. Drive safely, keep your eyes on the road and obey the laws of the road.