Jeep has been around for many years, evolving with technology. But what's most synonymous with the brand is the fact that adventurous drivers appreciate the resilience and durability of the product. Jeeps can handle most types of terrain, providing rugged power for all those outdoor adventures. Most Jeeps feature four-wheel drive, which makes severe weather conditions and steep terrain easy to handle. If you need a vehicle for your next outdoor adventure, rent a Jeep.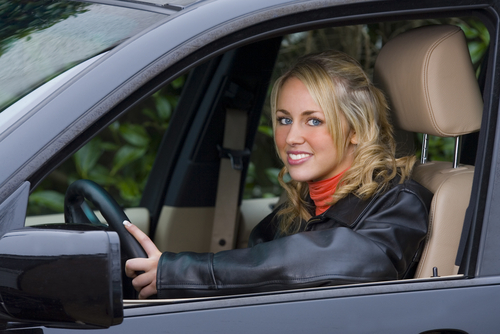 Make Travels Fun with a 4 x 4
With several Jeep rental options to choose from, you can create the fun you want to enjoy. Whether you're looking for a quick weekend away for two, an adventure ride out in the great outdoors, or a classy ride for the whole family, there's a Jeep for all your needs. Jeep is synonymous with fun!
Make the Most of Your Beach Vacay
When you're off to the beach, you want to soak up every bit of sunshine. You can do so in a Jeep! Much more practical than a convertible, you can take down the convertible soft top on the Jeep and let the sunshine in. Feel the wind in your hair and the ocean breeze on your skin. Ready to book that Jeep rental?
Where to Rent a Jeep?
Jeep Wrangler is by far the most popular Jeep amongst the various major car rental companies. One of the main reasons for that is the fact that this fun vehicle. Also, it has a removable soft top and the doors, which is ideal for those beach or outdoor adventures when you want to get even closer to nature.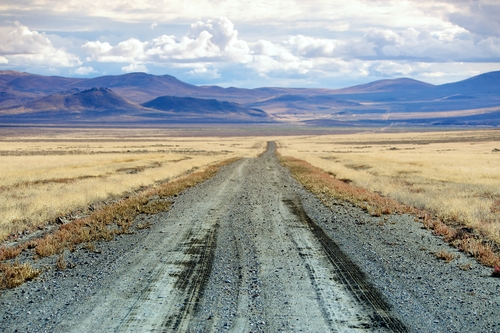 Before ripping the doors or hard-top off, however, be sure to check with the car rental company first. Some states require replacement side mirrors on doorless vehicles, because the side-view mirrors are attached to the doors. Here are some examples of states' laws regarding mirrors on doorless cars:
If you rent a Jeep and want to drive it in Missouri, there's no requirement for vehicles manufactured before 1968. However, all newer models must have the same number of mirrors as per the factory OEM.
Nevada and Michigan laws state that mirrors are necessary for certain size vehicles.
Kansas, Kentucky, Maryland and New York require vehicles to have an interior rearview mirror and a left side view mirror.
In Ohio, cars must have three mirrors.
The company from whom you rent a Jeep will advise on the legalities of the states in which you will be driving and they may even provide a solution.
Avis has a range of two- and four-door Jeep Wranglers with their powerful V6 engines and a drivetrain for all types of terrain and weather conditions. Budget, Hertz, and National also offer Jeep Wranglers rentals in two- and four-door options. Payless offers the Jeep Renegade and Jeep Wrangler four-door.
Dollar offers The Jeep Compass and Jeep Wrangler Rubicon, while Thrifty offers Jeep Wrangler Unlimited or Sport, and Jeep Compass. Alamo offers the Jeep Wrangler Unlimited and Jeep Wrangler two-door.
In addition to the Wrangler, Sixt's range includes the Jeep Cherokee, Jeep Compass, Jeep Grand Cherokee, Jeep Liberty, Peep Patriot, and the Jeep Renegade.