No matter how badly you want to reduce your carbon footprint, owning your own Tesla might just be a tad out of your price range… Or perhaps you want to buy one, but you want to experience the EV revolution for yourself instead of believing the hype before you take the plunge. No matter why you're looking to rent a Tesla, this guide will help you prepare for that special day.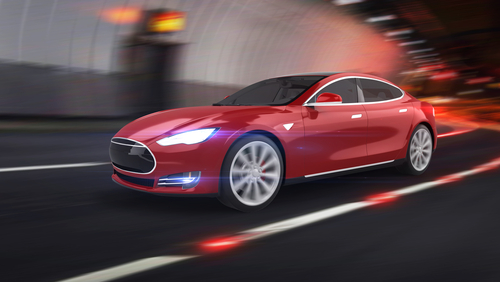 If you want to travel in luxury, but you don't want to spend all your hard-earned money on a noisy, slow gas guzzler, a Tesla rental is perfect. It will be quiet on the roads, but the only traces it will leave behind is the impression left in the minds of all you encounter: smart, sophisticated, environmentally friendly.
After all, the Tesla Model S is described by Enterprise as a part of their "Luxury Elite Electric Car class" and it is in most other rental companies' exotic car classes.
How Much to Rent a Tesla for a Day?
While prices differ from one company to another and based on the model, rental specifications and extras, you should be prepared for it to set you back financially by a few dollars.
You could rent a Model 3 for around $160 on Turo.
If you opt to rent a Tesla Model S through the Hertz Dream Cars program, it will be around $400 per day, including 75 miles, and $0.49 per additional mile.
Other rates fall more or less in between those two extremes. It's best to shop around and consider your personal benefits, such as:
Loyalty programs
Memberships
Discounts
Coupons
One-way rentals
Where can I rent a Tesla?
You can rent a Tesla Model S from Hertz and Enterprise's Exotic car collection in specific locations in many major cities. But remember that since a Tesla is a high-performance luxury car rental, there will be limitations (other than fees). The Tesla is a dual-motor all-wheel drive with more than just awesome curb appeal. It also has incredible aerodynamics. For that reason, most (if not all) car rental companies will demand the following:
Minimum driver age of 25
A valid driver's license
Major credit card
Fully-transferable insurance (verified).
They will also expect you to pay the full rental costs and additional security deposits at the time of rental.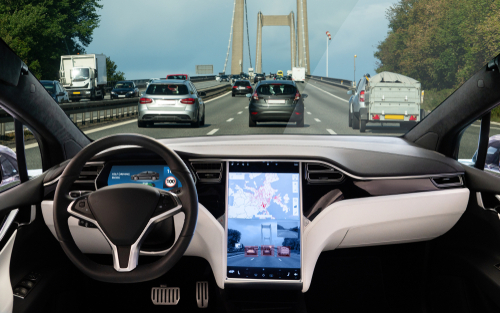 If you want to experience the smooth, quiet ride while reducing your carbon footprint while living the high life, you can't go wrong with this luxury electric car. If you want to show off your impeccable taste and futuristic attitude, renta Tesla today.