Car rental is a convenient alternative to driving your own car on a lengthy road trip or vacation. But with fluctuating car rental prices, you might wonder when is the best time to book a car rental, based on car rental seasons.
Car rental is an easy way to travel when you don't have your own vehicle. When you travel to another city for work purposes or if you want to take your family on a road trip to another city, renting a car can help you save money and prevent putting additional miles on your odometer.
[Also read: car rental tips from your next road trip]
In this post, we will explain the car rental seasons and the dos and don'ts of seasonal car rental before you plan your trip. Car rental trends vary throughout the year, based on travel seasons and other trends.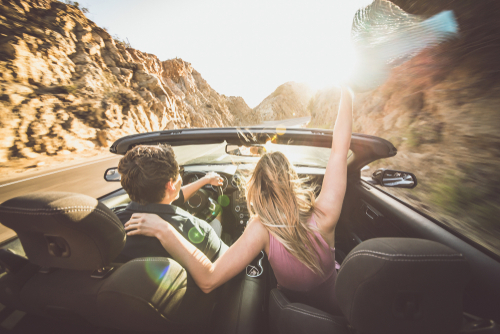 It is a good idea to take the time to do thorough research on car rental seasons, and how it will affect availability and price of your chosen car rental. The Covid 19 pandemic led to some car rental agencies having to downsize their fleets—and in some cases even closing down completely—leaving a shortage in rental cars in many instances.
Scheduling your car rental ahead of time could save you a lot of hassle and ensure that you get the type of vehicle that your trip requires.
In this article we will aim to answer as many questions as possible about how car rental seasons work and what you need to know.
Car Rental Seasons Decoded
It's worth knowing when to book a rental car because prices fluctuate. Generally, it is a good idea to book at least three to six months in advance. At this time prices are most competitive.
Fluctuations in demand results in rental car prices being quite volatile . A car rental company wants to rent out as many cars as possible. Rental companies decrease prices to attract more customers if they are renting fewer cars than expected. In addition, if they are getting more bookings than they expected, they will raise prices to maximize revenue.
The advantage of booking further in advance is minimal. Prices tend to be higher a year in advance. And in today's unsure times, it's hard to plan much further in advance.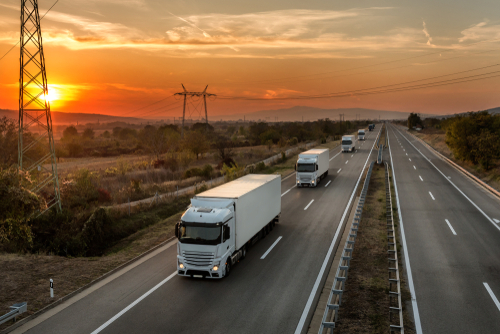 Car rental seasons and winterization
In winter, many seasonal travelers head to snow-filled areas to experience some of the magic of the frozen tundra. However it's important to choose the right type of rental car to handle the roads—and loads—you intend to carry.
The winter car rental you select will depend on how many people are traveling with you and if you plan to bring skis or snowboards inside the vehicle. You will receive a car that has been 'winterized' and is ready for harsh weather when you rent in a snowy area.
Local rental companies are usually required to winterize all their cars by law. Look for offers that include the words 'winterization included' or 'free winterisation. It's also a good idea to check the car rental agreement and terms and conditions.
Accident claims peak in the winter, and the shortage spills over from insurance courtesy rentals to affect standard car rental availability. After the first snow of the season, renting a four-wheel-drive vehicle will be virtually impossible.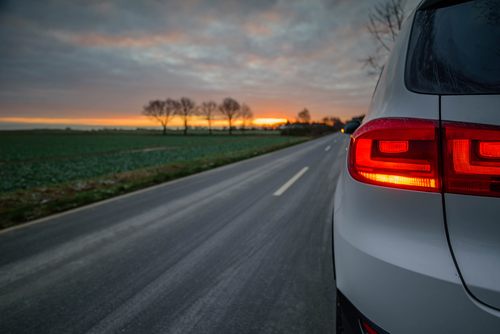 During the summer, many people might rent a car to take that final vacation with the kids or to take their children to college. Almost immediately following Labor Day, rental car companies look to reduce their fleet size and price in preparation for fall and winter car rental seasons.
When is the best time to rent a car?
Summer season car rentals are often booked well in advance. This is the time when you most likely will struggle to find a rental car if you haven't booked in advance, so make sure you plan ahead. Summer brings vacations for a lot of people and the rental companies usually are fully booked. This also brings along steep price increases due to the high demand for renting a car.
Vehicle rentals are at their peak during the summer when Americans find their way to some of the top US landmarks. Both demand and price are much higher than they normally are. A minivan or large SUV is really an expensive vehicle.
Immediately following a major holiday
You can save money on a rental car if you rent one after a holiday. You might think this is pretty obvious. It is a well-known fact that people tend to visit loved ones during major holidays. However, some people rent cars specifically for certain holidays.
Thanksgiving and the Fourth of July are the two most popular holidays for reserving cars. The holidays are a popular time for people to rent larger vehicles than they own to accommodate additional passengers. Your car rental options will be plentiful after these holidays.
Fall and Spring don't have any major holidays which makes this a great time to rent a car for a family trip.
Thursday Afternoon or Friday Morning
Monday mornings are crazy busy renting cars to corporations and insurance companies. On Tuesdays agencies rent out more vehicles to insurance companies and dealerships.
Wednesdays are often the busiest days at the rental location, with a waiting list of people seeking to rent a car. By the end of the night, many of those corporate and insurance customers have returned and the lot is full.
Friday morning, most rental locations are trying to rent as many cars as possible for the weekend and are often willing to make deals on larger vehicles. Get your weekend special when you rent on Friday morning.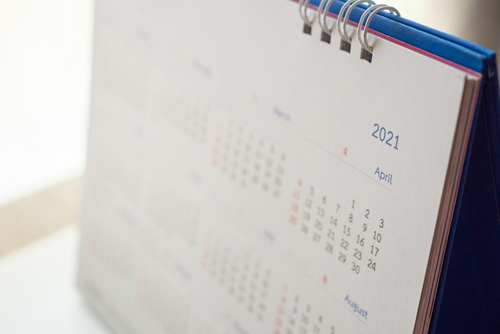 Car rental seasons will always have an effect on prices and knowing how to look for good deals at the right time is a great way of saving money.
Expert Tip: By renting a car for an entire week—if you need it for more than a couple of days— you will find that a weekly car rental rate will be cheaper on a per-day basis.
How to Save Money on Your Car Rental
Busy locations, such as airports and popular vacation destinations,prices often change several times throughout the day. Book early if you're headed somewhere busy.
You know by now that booking early is essential, but what happens if you need a car urgently at the last minute? Life happens and sometimes this can happen on a dime.If you book within a week of your trip, you will likely pay more than if you booked early. Prices almost always increase in the last 48 hours before rental car pickup time.
Extras purchased at the rental counter won't change in price based on when you book. The quote includes additional drivers and 'extras'—baby seats, GPS/sat nav devices, ski racks, toll tags and satellite radio. Extras don't fluctuate in price the same way as the actual base car rental prices do during the season.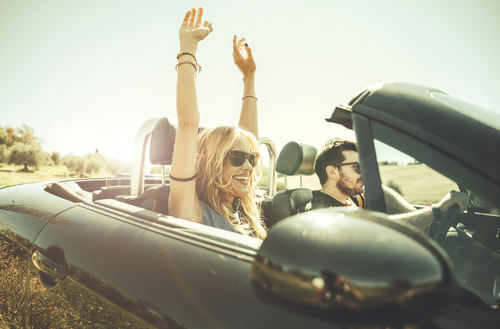 Renting a car for a family vacation or just for a day, you will want to keep all the seasons and holidays in mind when you plan your trip. Taking the time to research your rental companies and the deals they offer at these times will help you save some money and time. No one wants the added stress of pitching up somewhere and not having a car available immediately.