If you're in the same shoes as the vast majority of the world's population, you might be looking for a way to earn some extra money. 2020 knocked many people down, but there's hope, especially if you don't use your car every day. Did you know that you can rent out your car to make an additional income?
Well, now you do!
Whether you need a few hundred dollars extra a month to get by, or you're looking to diversify your assets to make multiple streams of income and build a nest-egg, is up to you. But first, you probably have a lot of questions.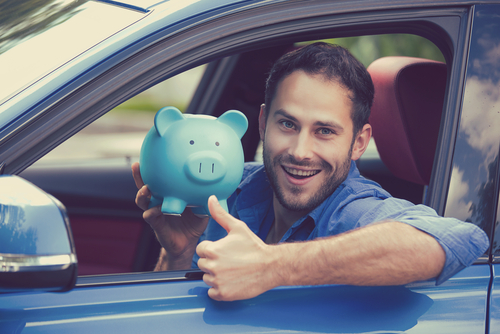 Can I rent out my financed car?
A few years ago, if someone said you should let a total stranger borrow your car, you would have thought they had lost their minds. However, with the growing popularity of ridesharing applications, vehicle financiers are becoming more flexible in terms of the means you use to pay off your vehicle.
Still, it is important to check with your bank or other lending institution before you sign up to rent out your car. Also, be sure that the platform you use to rent out your car offers insurance in addition to your own insurance. You may well have to inform your insurer that different drivers will be using the car. That might affect your premium, but it should be worth your while.
How much can I earn by renting a car?
There are many variables as to what you can earn from peer-to-peer car rental, including:
The city in which you rent it out;
The car – if your car is a more popular model, you will likely earn more by renting it out more frequently;
The information you provide when you list your car for rent;
The price you set for renting out your car.
How much can I rent my car out for?
Most platforms will set a price automatically based on market data. However, you want to make sure that your price is lower than the competition – if possible.
Likewise, most platforms allow you to set a price with which you are comfortable. It's only human nature to want the highest price possible, but that's not the best way to build a solid income. Your car will not be seen by most people who sort listings by lowest price first. Setting a more realistic rental price will ensure more frequent rentals and repeat renters.
Keeping your price consistent is another important factor to successfully renting out your car on a regular basis.
Expert Tip: Research how much a car like yours is rented for at the major companies, as well as on your rental platform, and try to make your price more competitive.
When listing your private car for rental, it is important to do market research. People who want to rent a car, want it at a good price. Listing a car that people will want to rent is key to having it let out on a regular basis. The most popular car rentals are:
Mid-size models,
Large SUVs, and
Luxury sports cars.
If you're only renting your car out in a big city with limited parking and narrow roads, a smaller car will typically outperform a larger vehicle such as a minivan or pickup truck. Small economy cars up to mid-size will fare much better.
Is it safe to rent out your car?
That depends on where you rent it out and who you rent it out to. There are various car rental platforms that provide users the tools and resources to rent out their cars. Most of these companies provide apps to rent out your car to individuals.
These companies typically market their services to people looking to rent a car from a private owner. Many of these companies are multinational.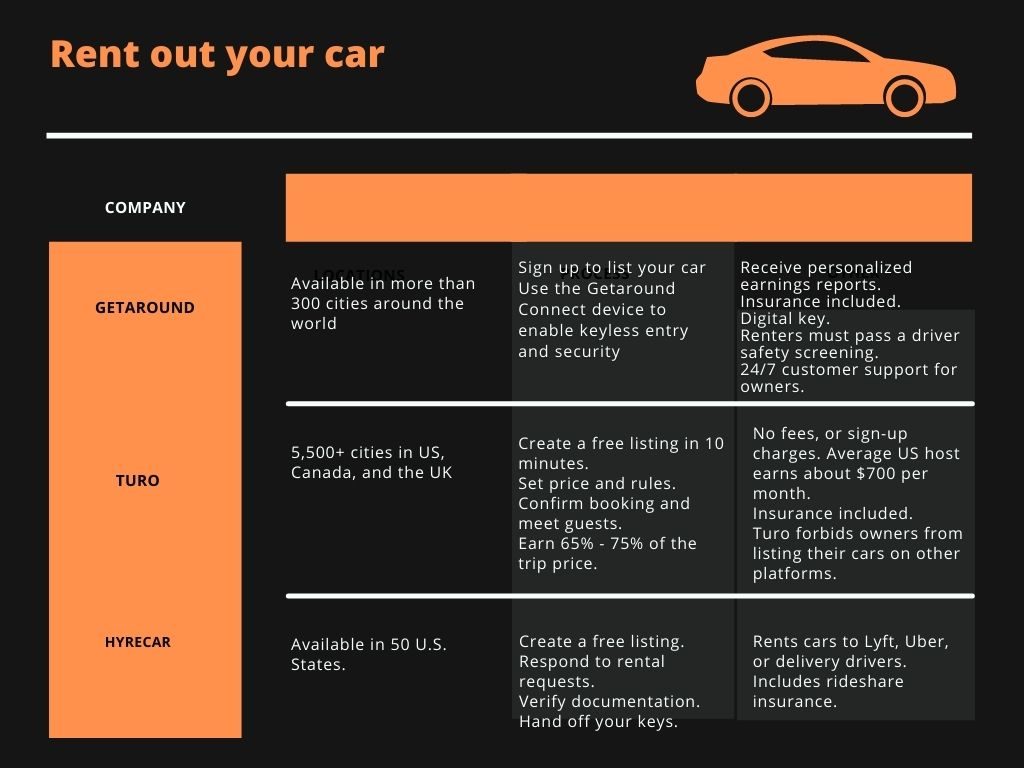 Important considerations before you list your car for rent
Use your in-app calendar
If you're renting out your personal car, you want to be sure that you will have access to it when you need it. As such, use the calendar feature on the app to mark days on which the car will be unavailable.
Capitalize on supply and demand
Adjust the day-by-day rental price of your car. Research has shown that weekend and leisure car renters are prepared to pay more at peak times. You can increase the price by up to $30 a day on weekends and during holidays.
This goes for the type of car you decide to rent out and the platform you select.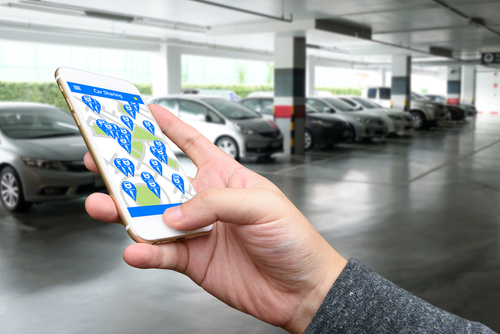 Is it worth renting out my car?
When you list your car for rent on peer-to-peer car rental platforms, you do run the risk of unscrupulous individuals getting hold of your car and possibly stealing it. This is not due to the companies' lack of due diligence, but rather criminals' ability to outsmart just about any system.
Thankfully, most companies have systems and insurance in place to keep your car as safe as possible. As such, it's a good idea to only rent out your car on trusted platforms, such as:
Be sure to find out whether the company will do a background check on the potential renter. Wondering what you can and can't do with a rental car? Here's all you need to know.