Do you want to know How to Avoid Extra Car Rental Fees and Save Money?
Renting a car can be a convenient and cost-effective way to explore a new city or travel to a different destination. However, the cost of car rental can quickly add up if you're not careful. Extra fees and charges can easily eat into your budget and leave you feeling frustrated. But fear not! In this article, we will share some valuable tips on how to avoid those extra car rental fees and save money. By following these simple strategies, you can ensure a smooth and affordable car rental experience.
---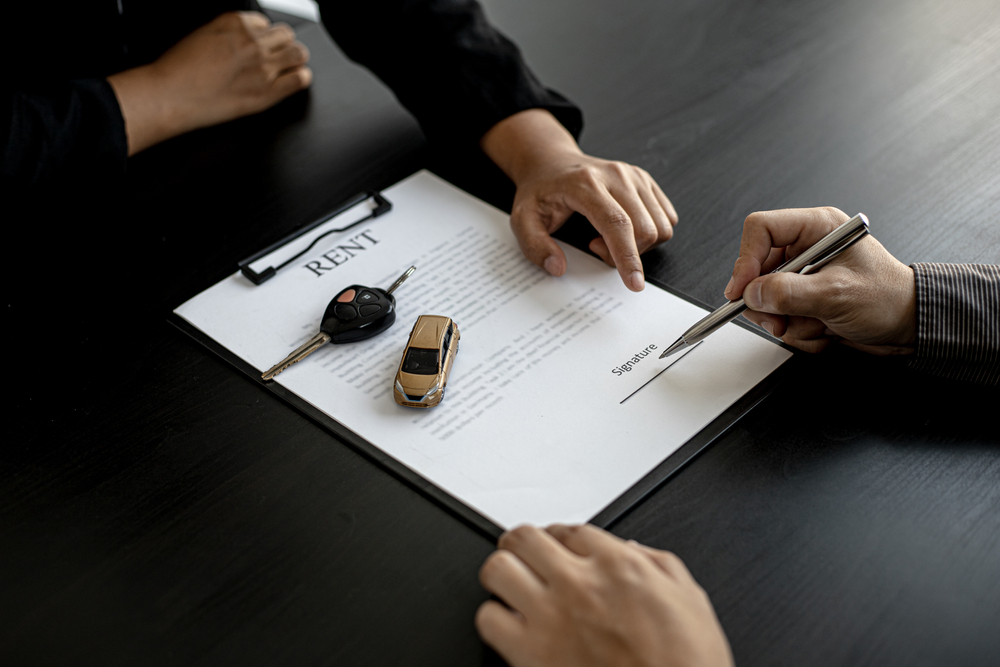 ---
Plan Ahead and Book in Advance
Planning ahead is crucial when it comes to saving money on car rentals. By booking in advance, you can often secure better rates and avoid any last-minute price hikes. Here are some tips to help you plan ahead effectively:
Start your search early: Begin looking for car rental options as soon as you know your travel dates. This will give you ample time to compare prices and find the best deals.
Use online travel agencies: Websites like Expedia, Kayak, and Rentalcars.com allow you to compare prices from multiple rental companies, giving you a broader range of options.
Consider off-airport locations: Renting a car from an off-airport location can sometimes be cheaper than picking it up at the airport. Explore nearby rental locations to find better rates.
---
Compare Prices from Different Rental Companies
Don't settle for the first car rental company you come across. Shopping around and comparing prices can save you a significant amount of money. Here's what you should keep in mind when comparing rental companies: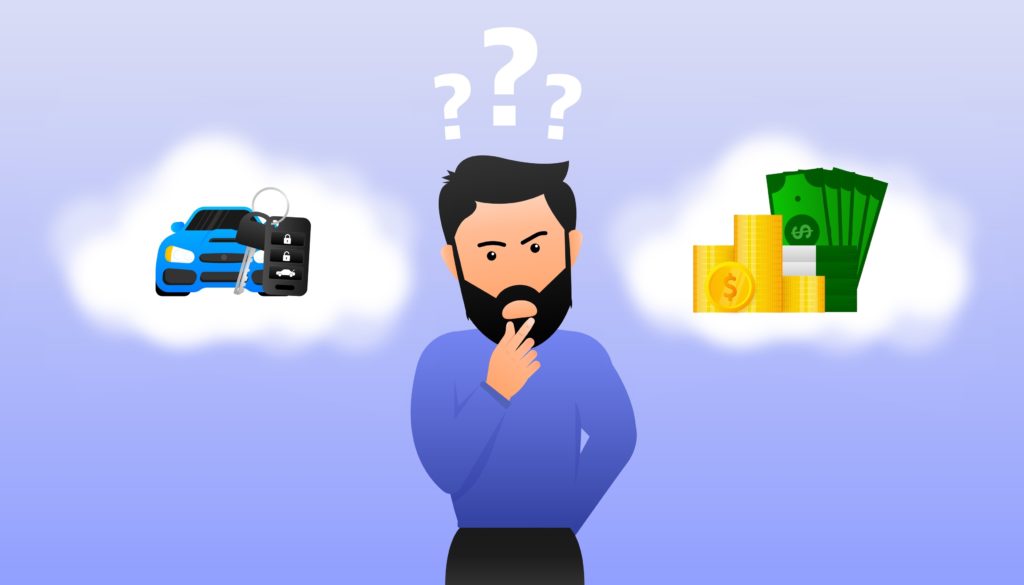 Look beyond the big names: While well-known rental companies may seem like the safest choice, smaller local companies often offer competitive rates. Don't hesitate to explore all your options.
Consider loyalty programs: Do you frequently rent cars? Consider signing up for a rental company's loyalty program. You will find it can provide you with exclusive discounts and benefits.
Pay attention to extras: Some rental companies may include additional perks like free upgrades or unlimited mileage. Take these extras into account when comparing prices.
---
Car Rental Companies Reviews: "Don't just choose any company! Read firsthand reviews of various car rental providers to make an informed choice."

---
Be Aware of Hidden Fees and Charges
One of the biggest traps when renting a car is the hidden fees and charges that can catch you off guard. To avoid any unpleasant surprises, make sure you are aware of the following:
Airport surcharges: Many airports impose additional fees on rental cars picked up from their premises. If possible, consider renting from an off-airport location to avoid these charges.
Sales taxes and local fees: Different states and cities have varying tax rates and additional fees. Be sure to factor these into your budget when comparing prices.
Young driver fees: If you're under 25, some rental companies may charge an extra fee. Check the rental company's policies regarding age restrictions and associated fees.
One-way rental fees: If you plan to drop off your rental car at a different location than where you picked it up, be aware that some companies charge additional fees for this convenience. Compare these fees and consider if the convenience is worth the extra cost.
---
Discover the must-have gadgets and gear for your campervan escapade with our Essential Campervan Accessories for a Hassle-Free Journey guide. Don't just travel—traverse in comfort and style!
---
Decline Unnecessary Insurance Coverage
Rental companies often try to upsell you on insurance coverage, but in many cases, it may not be necessary, especially if you already have car insurance or coverage through your credit card. Here's what you need to know about insurance coverage:
Check your existing coverage: Contact your car insurance provider to understand if your policy extends to rental cars. Many insurance policies already offer coverage for rental vehicles.
Explore credit card benefits: Some credit cards provide rental car insurance coverage as a cardholder benefit. Review your credit card's terms and conditions to see if this applies to you.
Beware of collision damage waiver (CDW): Rental companies often push for CDW, which covers damage to the car. However, it can be expensive and redundant if you already have coverage through other means.
To ensure you are adequately covered, it is essential to understand your existing insurance policies and credit card benefits. By declining unnecessary insurance coverage, you can save a significant amount of money.
---
Federal Trade Commission on Car Rental: Tips on what to consider regarding car rental insurance. "Not sure about car rental insurance? Check out these insights from the Federal Trade Commission!"

---
Fill Up the Tank Before Returning the Car | A Great Way to Avoid Extra Car Rental Fees
One of the most common ways car rental companies make extra money is through fuel charges. The convenience of returning the car with an empty tank may seem tempting, but it often comes at a high price. To avoid these charges:
Fill up the tank before returning: Make sure you know the location of nearby gas stations and fill up the tank before returning the car. This way, you only pay for the fuel you actually use, rather than inflated rental company prices.
Keep the fuel receipt: In case the rental company disputes whether the tank was full when returned, having a fuel receipt as proof can help you avoid any additional charges.
---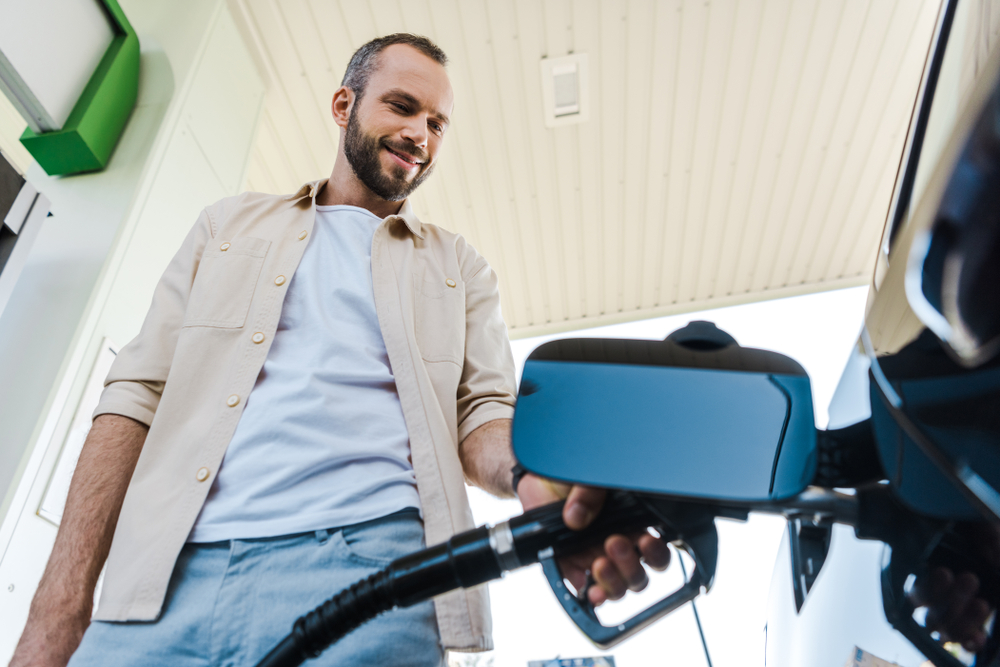 ---
AAA on Travel Planning: Provides resources and tips for planning your trip, which can include car rentals. "For comprehensive travel planning, including car rental advice, AAA has you covered!"
---
Car rental tips |

Avoid Additional Driver Fees if Possible

If you're planning to share the driving responsibilities with someone else, be aware that many rental companies charge extra car rental fees for additional drivers. To avoid these fees:
Choose the primary driver wisely: Select the primary driver as the one who will be doing most of the driving. This way, you can avoid additional fees for secondary drivers.
Check for inclusive policies: Some rental companies have inclusive policies that allow additional drivers at no extra cost. Prioritize these companies in your search to avoid unnecessary fees.
---
Return the Car on Time to Avoid Late Fees
Returning the rental car late can result in hefty extra car rental fees. To ensure you don't get hit with these charges:
Plan your time effectively: Give yourself enough time to return the car without rushing. Consider traffic conditions and allow for any unexpected delays.
Understand the rental company's policy: Familiarize yourself with the rental company's policies regarding late returns. Some companies may offer a grace period, while others charge by the hour.
By returning the car on time, you can save yourself from unnecessary expenses and keep your rental experience stress-free.
---
Airport Car Rental vs. City Locations: "Debating between airport or city pickup? Weigh the pros and cons with our in-depth comparison."
---
Keep the Car Clean | Avoid Cleaning Fees
Rental companies often charge extra car rental fees if the car is returned excessively dirty or with strong odors. To avoid these charges: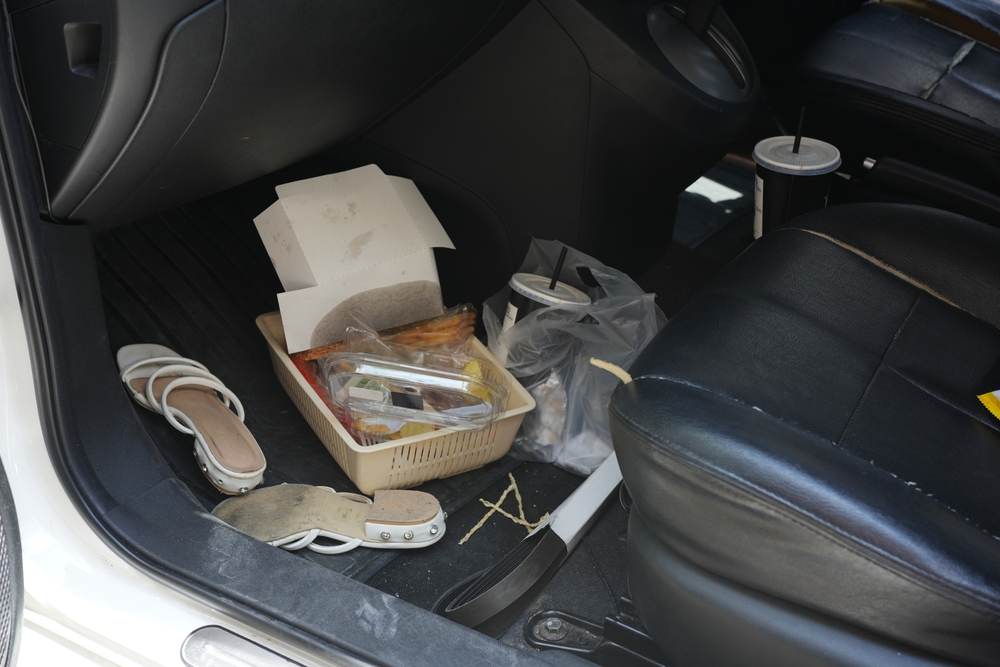 Clean the car before returning: Take a few minutes to remove any trash, vacuum the interior, and wipe down surfaces. This simple act can save you from cleaning fees.
Avoid smoking or eating in the car: Strong odors from smoking or food can linger and result in additional charges. Take care to keep the car odor-free during your rental period.
---
Skip Extra Car Rental Fees |

Stay within the mileage limit to avoid extra charges

Most rental companies impose a mileage limit on their vehicles. Exceeding this limit can lead to additional charges. To avoid paying extra:
Plan your routes wisely: Use GPS or maps to plan your journeys efficiently, taking into account distances and potential traffic congestion.
Opt for unlimited mileage: If your travel plans involve a lot of driving, consider renting from companies that offer unlimited mileage options.
---
Car Rental Blog: "Hungry for more car rental insights? Our blog is your go-to hub for tips, tricks, and invaluable advice!"
---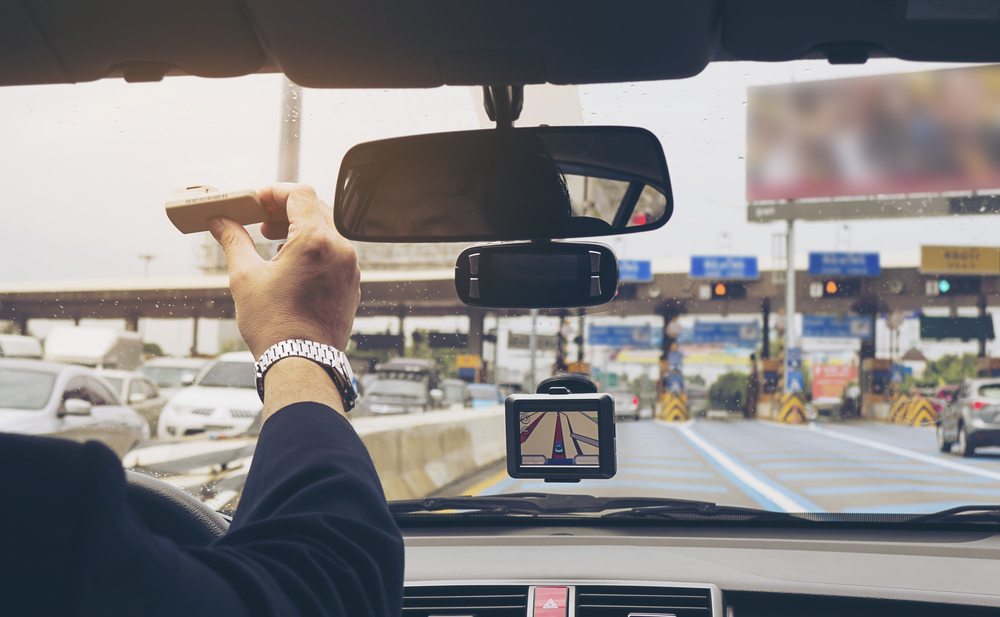 ---
Beware of Toll Fees and Find Alternative Routes
When driving in unfamiliar areas, toll roads can catch you by surprise and result in extra charges. Here's how you can avoid toll fees:
Research toll roads in advance: Before embarking on your journey, research the toll road network in the area you'll be driving and plan your routes accordingly. This can help you find alternative routes without tolls.
Use toll transponders or passes: If you anticipate using toll roads, consider renting a transponder or purchasing a temporary pass, if available. These can often save you money compared to paying individual toll fees.
---
Federal Trade Commission on Car Rental: Tips on what to consider regarding car rental insurance. "Not sure about car rental insurance? Check out these insights from the Federal Trade Commission!"
---
Inspect the Car for Damages Before Renting
Before driving off with your rental car, it's essential to thoroughly inspect it for any existing damages. Here's what you should do:
Take pictures or videos: Use your smartphone to document any existing scratches, dents, or other damages before you leave the rental lot. This will protect you from being held responsible for pre-existing issues.
Report damages immediately: If you notice any damages that were not previously documented, inform the rental company right away. This will ensure you are not held liable for damages you did not cause.
---
Understand the Rental Agreement Terms and Conditions
Before signing any rental agreement, take the time to read and understand the terms and conditions. Here's what you should pay attention to:
Rental duration and fees: Make sure you understand the rental period, late fees, and any additional charges that may apply.
Insurance coverage: Review the rental company's insurance options and understand what is included and what is not.
Damage responsibility: Familiarize yourself with your liability in case of damages and understand how damages are assessed and charged.
Cancellation policies: In case your plans change, be aware of the rental company's cancellation policies to avoid any unnecessary fees.
By understanding the rental agreement terms and conditions, you can avoid any surprises and ensure a smooth rental experience.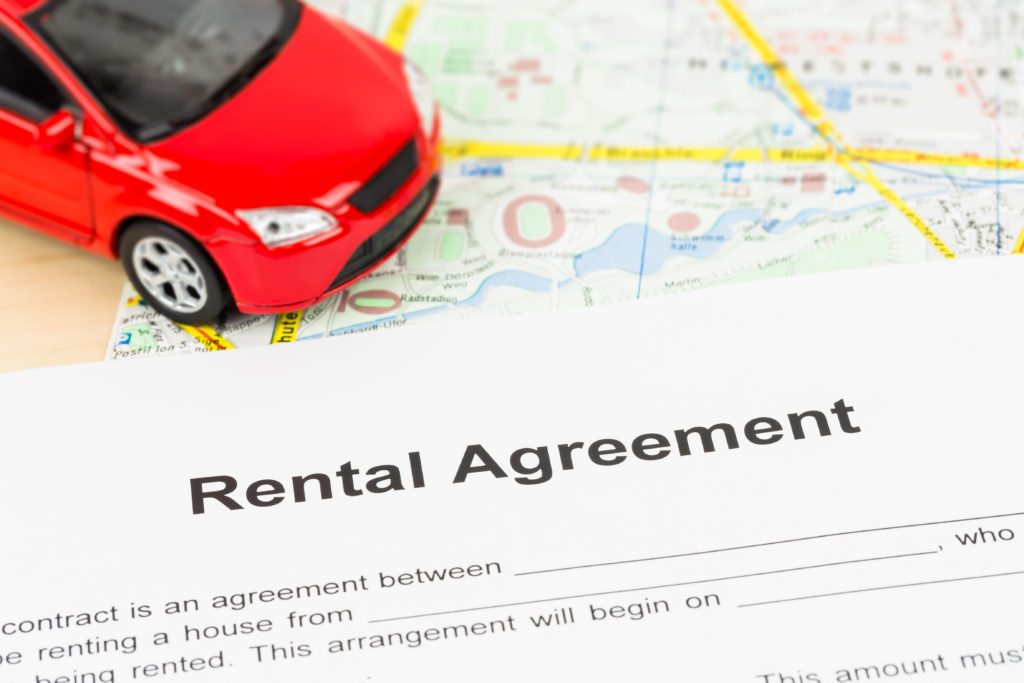 ---
Better Business Bureau on Car Rental Tips: Tips and cautions about renting a car. "Before you rent that car, see what the Better Business Bureau recommends for a hassle-free experience."
---
Save Money on Your Car Rental Experience
Renting a car doesn't have to break the bank. By following these tips and being proactive, you can avoid extra car rental fees and save money without compromising your travel plans. Remember to plan ahead, compare prices, decline unnecessary insurance coverage, and return the car on time.
By understanding the rental agreement terms and conditions and taking care of the vehicle during your rental period, you can enjoy a stress-free and budget-friendly car rental experience. Happy travels!
Cheap Car Rentals – Your Ultimate Guide: "Want even more savings? Dive into our ultimate guide to securing cheap car rentals!"
---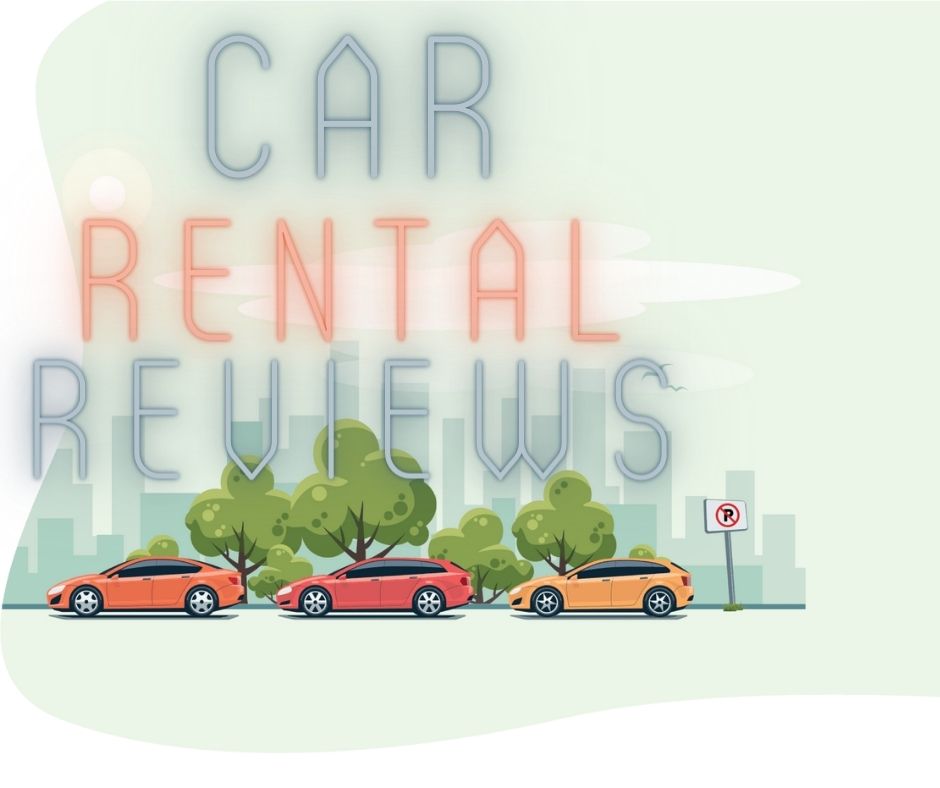 Ready to hit the road without burning a hole in your pocket? Let Car Rental Reviews be your co-pilot!
Navigate the world of car rentals with us and drive away with the best deals and insights. Buckle up and choose your perfect rental partner with Car Rental Reviews now!
---