Your Last-minute Weekend Rental Guide to Cars. Why Spontaneity Needs the Right Wheels!
Ever felt the urge to just pack up and go? To hit the road with no plans and see where it takes you? You're not alone. Spontaneous travel is a rising trend. But here's the kicker: even spur-of-the-moment trips need some planning. You can't just hop on a magic carpet and fly. That's why you need a last-minute weekend car rental.
---
In this guide, we'll dive into why a last-minute rental isn't just handy—it's your best pal for a quick getaway. From easy bookings to freedom on the road, we've got all the info you need.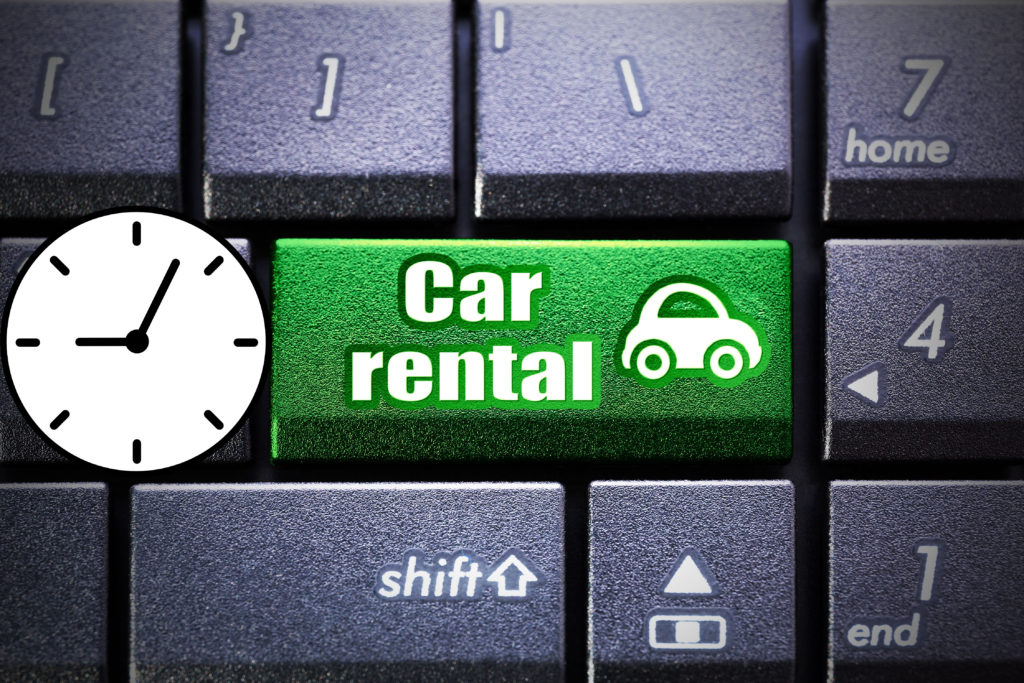 ---
The Rise of Last-Minute Travel | A Trend to Watch
Who doesn't love a good surprise, especially when it comes to travel? Last-minute trips are booming, and it's easy to see why. You get a rush from the unexpected, and let's be honest, there's something cool about being spontaneous. Forget about months of planning; people are hitting "book now" faster than ever.
But why is this trend catching fire now? Well, technology's a game-changer. Travel apps and websites make it so easy to find a deal that you can plan a trip during your lunch break! With just a few clicks, you can go from daydreaming at your desk to actually getting away for the weekend.
---
📌 Want to dig deeper into travel trends? Check out the travel statistics from U.S. Travel Association for the latest insights on how Americans are traveling.
---
So, last-minute travel is not just for the daring or the disorganized anymore. It's a legit way to travel, and it's on the up-and-up. If you haven't joined the bandwagon yet, what are you waiting for?
Planning an RV road trip but not sure where to start? Dive into our comprehensive RV Road Trip Itineraries for inspiration and practical guidance. From scenic coastal drives to breathtaking mountain routes, our curated itineraries cover the most spectacular destinations. Get tips on must-see stops, travel durations, and the best times to visit, all tailored to enhance your RV adventure. Start crafting your perfect journey today!
---
The Dilemma of Public Transport for Weekend Escapes
Public transport has its perks, no doubt. It's eco-friendly, and it can be wallet-friendly too. But when it comes to spontaneous weekend getaways, public transport kind of misses the mark. Why? Two words: flexibility and convenience. Buses and trains run on fixed schedules and fixed routes. So if your idea of a perfect weekend involves chasing sunsets or discovering hidden gems, you might find yourself out of luck.
---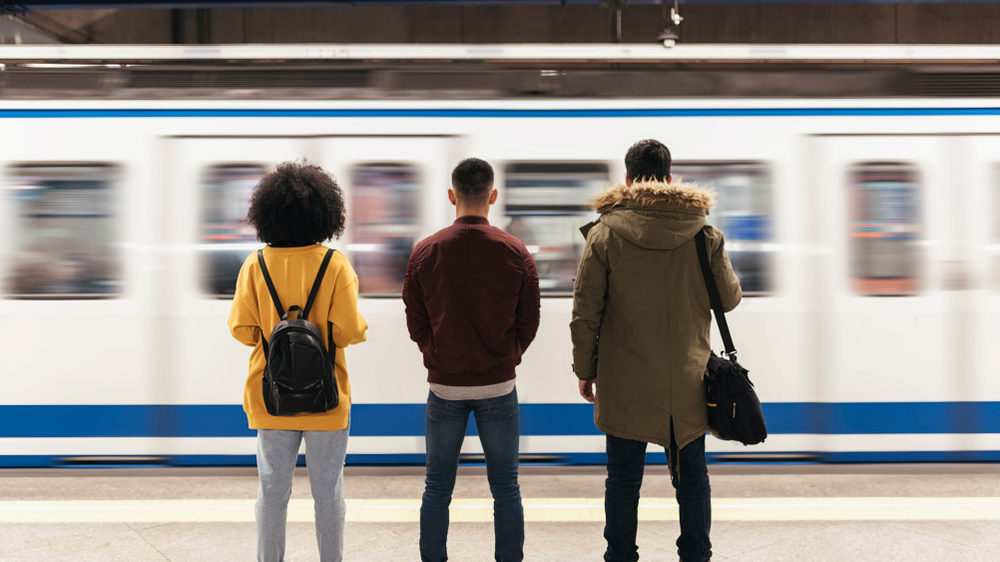 Even industry experts agree. As Joe Schwieterman, a professor at DePaul University specializing in public transit, stated, "Public transportation is invaluable for many types of travel, but it's not geared for the spontaneous traveler looking to explore freely."

Joe Schwieterman
---
📌 For more insights into the limitations of public transport, check out the American Public Transportation Association's resources. They offer a deep dive into how public transit works (and sometimes doesn't work) for different travel needs.
---
So, while public transport is great for your daily commute or planned trips, it's not the go-to for last-minute adventure seekers. That's where a last-minute weekend car rental can really save the day.
Last-Minute Weekend Rental vs. Taxi Services | A Cost Analysis
When you're jetting off for a last-minute weekend trip, cost is a big factor. You're already splurging on unplanned fun, so saving on transportation is a win. But what's lighter on your wallet—a last-minute rental or a taxi service? Let's break it down.
How Much Is a Rental Car for the Weekend?
First, let's talk rentals. The cost can vary based on the car, the location, and how last-minute we're talking. But generally, a rental car offers a flat rate. You know what you're paying upfront, and that gives you freedom to roam wherever you want.
---
📌 Wondering what to expect when renting a car? Check out our in-depth car rental company reviews to find the best deals and know what you're getting into.
---
On the flip side, taxis and ride-shares like Uber and Lyft have variable pricing. Surge pricing can kick in at the worst times—like when everyone is heading home after a big event or during peak weekend hours. So, while a taxi may seem cheaper for short distances, costs can rack up quickly on longer journeys.
Benefits of Last-Minute Car Rentals for Weekend Adventures
When you're eyeing a last-minute escape, a rental car brings a ton of perks to the table. We're talking freedom, flexibility, and more. Let's get into it.
| | | |
| --- | --- | --- |
| Benefit | Explanation | Why It's Great for Last-Minute Trips |
| Flexibility | No fixed schedules or routes | You can go where you want, when you want |
| Cost-Effectiveness | Pay a flat fee upfront | No surprise costs or surge pricing like taxis |
| Comfort | Choose the type of car you want | Tailor your trip to your needs, whether you need a spacious SUV or a zippy convertible |
| Convenience | Pick up and drop off at various locations | Easy to fit into any itinerary, especially if you're flying into and out of different airports |
| Storage Space | Room for luggage, gear, or souvenirs | No need to pare down—bring what you want! |
📌 Want to compare different car rental services for your spontaneous trip? Our top car rental comparison guide can help you pick the best option.
---
So, when you're planning (or not planning) your next weekend adventure, a last-minute rental car offers benefits that public transport and taxis just can't match. It's all about making your quick getaway as smooth and enjoyable as possible.
---
Turo:

Known for its peer-to-peer car rental platform, Turo offers a wide selection of vehicles at competitive prices. Be sure to read customer reviews and choose a host with a high rating for a smooth experience.

Enterprise:

With its extensive network of rental locations, Enterprise is a reliable option for last-minute car rentals. Their commitment to customer service and wide range of vehicle options make them a popular choice.

Hertz: As one of the leading car rental companies, Hertz offers a seamless booking process and a diverse fleet of vehicles. Their loyalty program, Hertz Gold Plus Rewards, can also provide additional benefits and savings.

Budget: Known for their affordable rates, Budget is a great option for budget-conscious travelers. They offer a range of vehicles to choose from and often have special promotions and discounts for last-minute bookings.
---
Car Rental Comparison
| Rental Company | Price per Day | Customer Reviews | Vehicle Options |
| --- | --- | --- | --- |
| Turo | $50-$150 | 4.5/5 | Wide selection |
| Enterprise | $60-$180 | 4/5 | Diverse fleet |
| Hertz | $70-$200 | 4/5 | Wide selection |
| Budget | $45-$130 | 3.5/5 | Range of options |
---
Key Features to Look for in Last-Minute Car Rentals
So you've decided a last-minute rental car is the way to go for your weekend adventure. Awesome choice! But wait—before you hit that "book now" button, let's talk about some key features you'll want to look for.
Convenience in Location
First up, you'll want a rental place that's easy to get to. Whether it's near the airport or close to your home, convenience is key when time is of the essence.
Flexible Timing
You're booking last-minute, so flexibility is a must. Look for services that offer 24-hour pick-up and drop-off.
Vehicle Variety
If you're hitting the beach, a convertible might be your style. Heading to the mountains? Then you'll want an SUV. Make sure the service offers a range of vehicles.
Clear Pricing
Last-minute doesn't mean you should be hit with last-minute fees. Transparent pricing is a must, so you know exactly what you're getting into.
---
📌Not sure where to start looking for these features? Head on over to Hertz Car Rental Review on our site for an in-depth look at what one of the top companies offers.
---
Choosing the right features in your last-minute weekend rental can make or break your trip. So take a few minutes to consider what's most important to you, and you'll be well on your way to an unforgettable getaway.
Navigating Car Rental Apps for the Best Last-Minute Deals
Let's face it, we're glued to our smartphones. So why not use them to snag the best last-minute rental deals? Car rental apps put the power right in your pocket. With a few taps, you can compare prices, read reviews, and book your perfect ride. But how do you navigate these apps to get the best deal?
User-Friendly Interface
First, pick an app that's easy to use. A good interface means less stress, and who needs stress when you're trying to be spontaneous?
Real-Time Availability
For last-minute bookings, real-time updates are crucial. The last thing you want is to book a car that's actually not available.
Reviews and Ratings
Peer reviews can be super helpful. Get the lowdown on the car and the service before you commit.
Car rental apps make last-minute weekend rentals even more convenient. And with the right app, you'll find the best deals in no time. So go ahead, let your smartphone be the co-pilot on your next adventure.
How to Secure a Last-Minute Weekend Car Rental Near You
You've got the itch for adventure, and you've decided a last-minute weekend rental is the way to scratch it. Great! But how do you actually secure that rental, especially when time is ticking away? Don't worry, it's easier than you think.
The Role of Location in Rental Choices
Location is a big deal when it comes to last-minute rentals. You want a rental agency that's nearby, so you don't waste precious adventure time on just getting to the car. If you're flying into a new city, look for options near the airport. If you're local, search for services that are either close to home or along the way to your destination.
Proximity isn't just about convenience. It also affects cost. Rentals near airports or city centers might be pricier than those on the outskirts. But then again, you save on time and possibly additional transport costs. So weigh these factors when choosing your location.
---
📌To make an informed choice on a last-minute weekend rental near you, check out our comprehensive reviews of car rental companies. We provide in-depth analysis of what each company offers, helping you make the best choice for your spontaneous adventure. Your perfect rental could be just a review away!
---
So, when the travel bug bites and you're short on time, knowing how to quickly secure a last-minute weekend car rental near you can make all the difference. It's all about finding the right balance between location, cost, and convenience.
Top Mistakes to Avoid When Renting a Car Last-Minute
Last-minute weekend rentals are a lifesaver for spontaneous trips, but that doesn't mean they're foolproof. Let's go over some common mistakes you should steer clear of to ensure your rental experience is smooth sailing.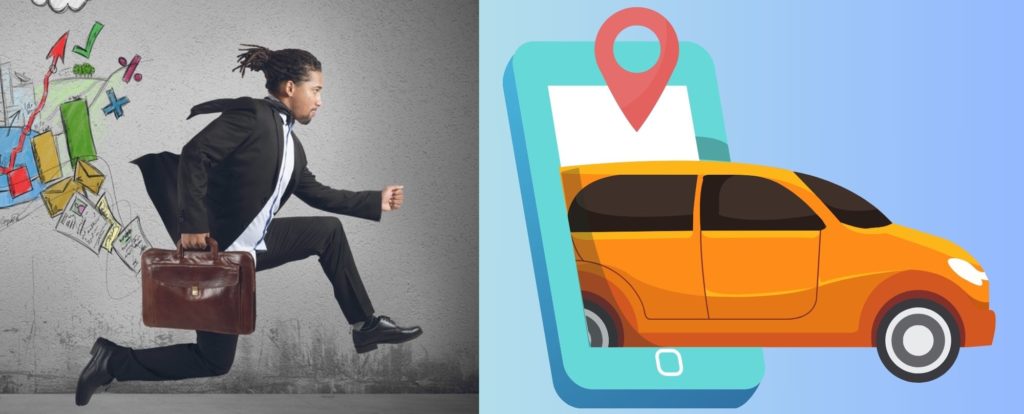 ---
Ignoring Rental Policies
The thrill of a last-minute trip can make you overlook the fine print. Always read rental policies to avoid surprises later.
---
Skimping on Insurance
Sure, you want to save money, but don't skimp on insurance. It's better to be safe than sorry, especially on a spontaneous trip.
---
Not Inspecting the Car
Always inspect the car before driving off. Any existing damages should be documented to avoid liability.
---
For a deeper dive into the do's and don'ts of last-minute car rentals, check out our comprehensive Avis Car Rental Review. We explore everything from their rental policies to vehicle quality, giving you the inside scoop for an informed decision.
---
By avoiding these mistakes, you'll make your last-minute weekend car rental experience a lot more enjoyable and stress-free.

---
Make Your Next Last-Minute Weekend Getaway Effortless with the Right Rental Car
Last-minute trips are all about spontaneity and adventure. But without the right wheels, even the most exciting plans can fall flat. From understanding the role of location to navigating the best deals on car rental apps, securing that perfect last-minute weekend rental is easier than you think.
---
Ready for Your Next Spontaneous Trip? Use Car Rental Reviews to Find the Best Last-Minute Weekend Rental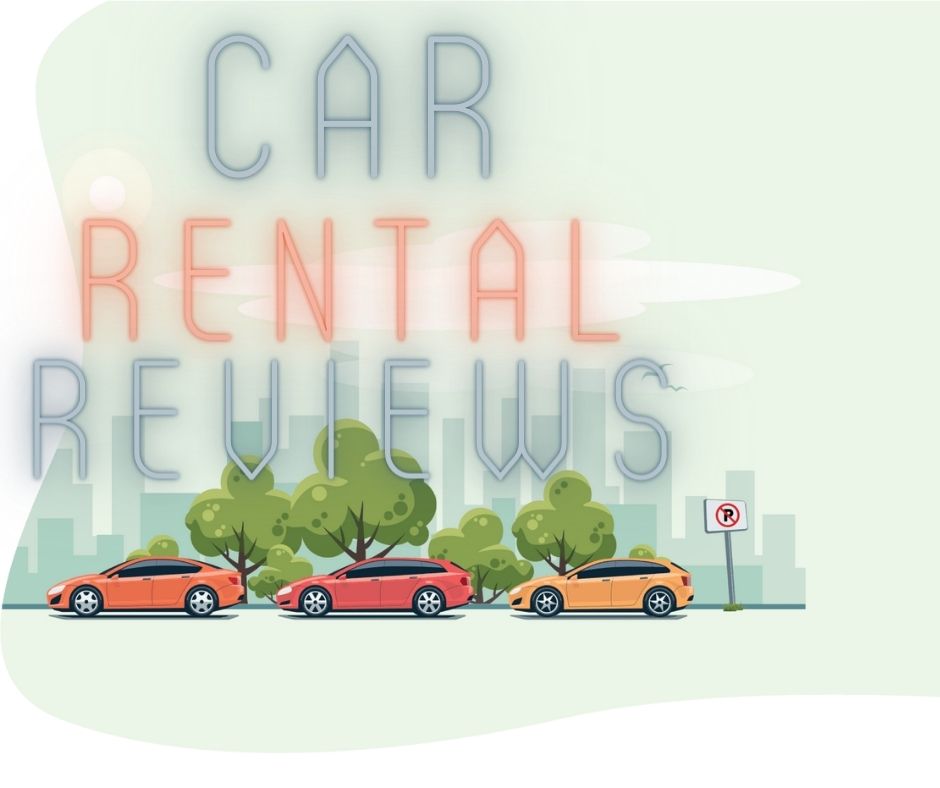 Why take chances when you can make informed choices? At Car Rental Reviews, we offer comprehensive, unbiased reviews to help you find the best car rental options for your spontaneous weekend getaways.
Your next adventure is waiting. Make it a memorable one with the right last-minute weekend rental.
---