2020 is the year of the stay-cation, but as soon as travel is back to normal, the Golden State beckons… From the northwestern United States to the Mexican border, the state stretches nearly nine-hundred miles, offering a variety of incredible sandy beaches, wineries, Redwood forests, and amusement parks, to name a few. Now you can enjoy any number of California road trips even if you don't have your own car. Or if you do have a car, save on mileage, wear, and tear by getting a car rental.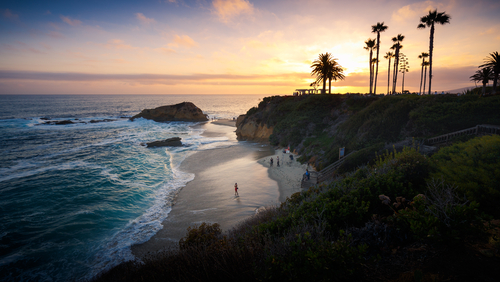 Top 4 California Road Trips Checklist
When it comes to California road trips, inspiration abounds. That's why we decided to give you a checklist from which to choose. Alternatively, simply add them all to your bucket list!
Highway 1 – Starting from Dana Point in Orange County to Leggett in Mendocino County.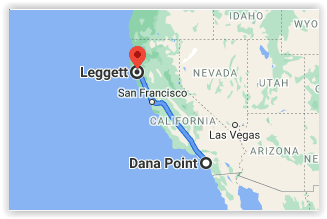 Hailed as one of the best road trips in the world, Highway 1 (also known as Pacific Coast Highway or PCH for short, Shoreline Highway, Coast Highway, or Cabrillo Highway) will give you a spectacular replay of California's greatest hits. This trip can be done in about five days, but it's worth adding a few days so you can really enjoy all the sights and activities on this route, which includes:
Huntington Beach
Santa Barbara with it's Santa Ynez Valley wines and Spanish colonial architecture)
San Simeon (elephant seals)
Hearst Castle's zebras
Big Sur with it's beautiful forested road, majestic mountains and sea cliffs
Monterey's Cannery Row
San Francisco and the Golden Gate Bridge
Marin County
Tomales Bay (try some oysters!)
Point Reyes National Seashore
Mendocino
You could turn back at Leggett, or you could take Highway 1010 and continue heading up the Pacific towards Oregon.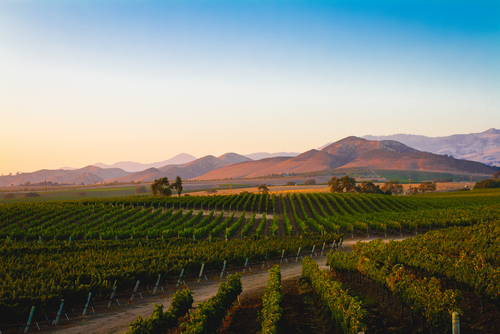 Interstate 5 – Los Angeles to San Diego
For the ultimate short, weekend California road trip, rent a convertible and drive along Interstate 5 and the Pacific Coast Highway from Los Angeles to San Diego. Stop at a variety of scenic Pacific Ocean beaches along the way.
This road trip covers a distance of about 150 miles and takes around three hours to complete.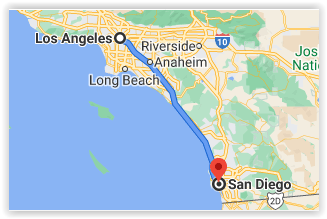 California Road Trip: Los Angeles to Las Vegas
Experience the glitz and glamour of two of the most exciting cities in the United States. From the City of Angels to Sin City, there's a lot to do and see and it's all doable in a day. Turn it into an iconic road trip by renting a convertible on a multi-day car rental package and spend a few nights in Vegas, before you drive or fly back home. If you plan to fly home, be sure to book a one-way car rental.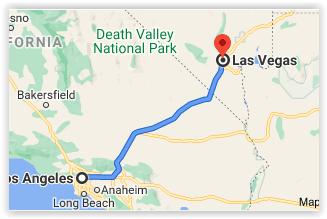 San Diego to Disneyland, California Road Trip
For the ultimate one day adventure, you can't go wrong in choosing this epic California road trip. It's the perfect way to fit two of the most iconic tourist spots—San Diego Zoo and Disneyland—into a single day, if you must. It would be much better if you could spend more time in both places, and make a few stops along the way. There's a lot to see and experience! A fun adventure for the whole family, these two destinations are only about 100 miles apart. Rent an SUV or a van—depending on the size of your family!—and hit the road.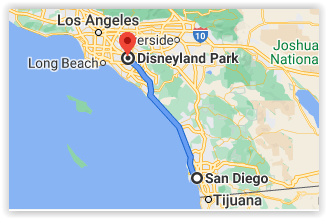 Looking for the best rates on rental cars? Here's how to make the most of your California road trips.